Budget 2020: Business Rates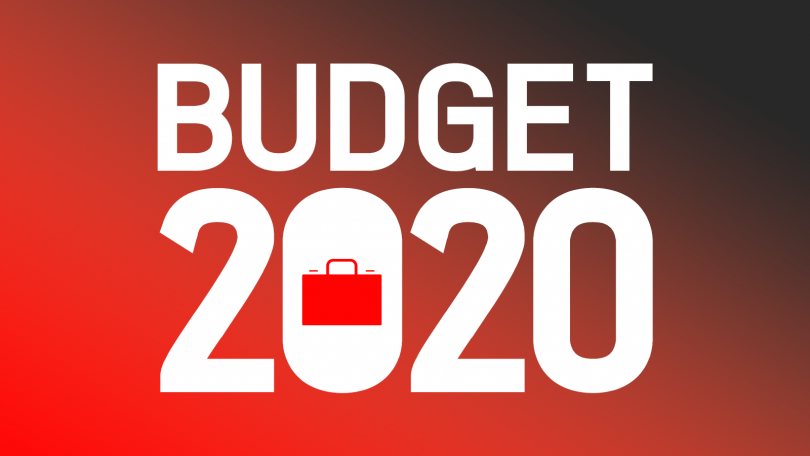 Yesterday the Chancellor has set out a £12 billion package of temporary, measures to support businesses through the economic disruption caused by COVID-19. More information about the announcement can be viewed here.
Measures to support businesses include:
The government will increase the Business Rates retail discount to 100% for one year and expand it to the leisure and hospitality sectors. This applies to properties with a rateable value of below £51,000.
The planned discount for Public Houses with a rateable value below £100k will increase from £1,000 to £5,000.
guidance for local authorities on the application of the expanded retail discount will be published by 20 March
Statutory Sick Pay
The government will bring forward legislation to allow small- and medium-sized businesses to reclaim Statutory Sick Pay (SSP) paid for sickness absence due to COVID-19. The eligibility criteria for the scheme will be as follows:this refund will cover up to 2 weeks' SSP per eligible employee who has been off work because of COVID-19
employers with fewer than 250 employees will be eligible – the size of an employer will be determined by the number of people they employed as of 28 February 2020
employers will be able to reclaim expenditure for any employee who has claimed SSP (according to the new eligibility criteria) as a result of COVID-19.