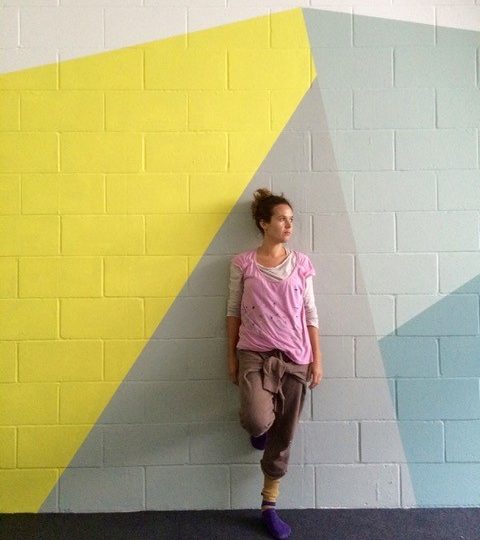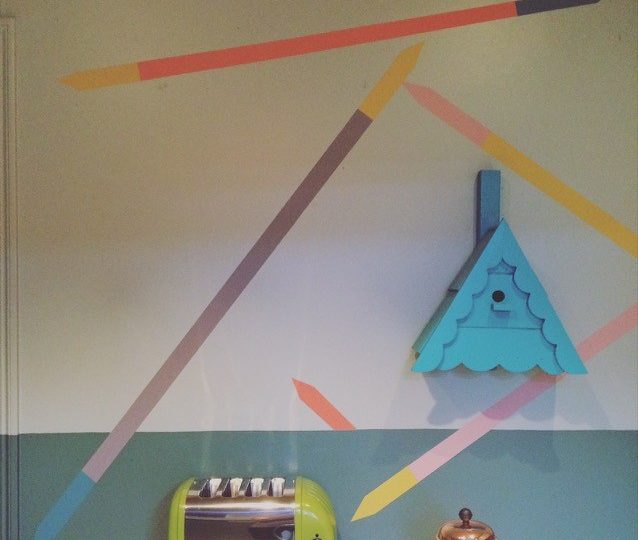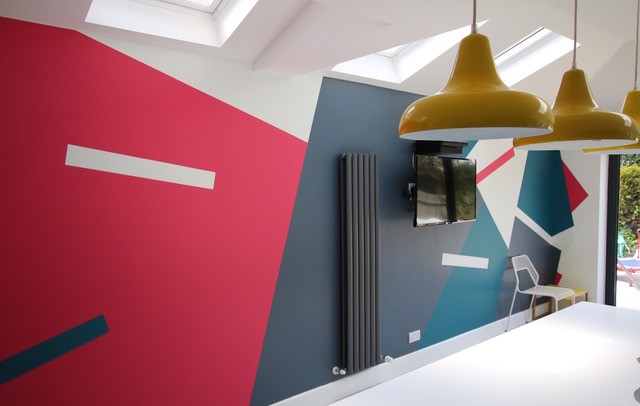 Anna proctor
Bespoke painted murals
Rather than choosing a stock image for one wall, I work closely with each client to create a one-off piece that is painted in a fluid way across one or more walls to enhance the room's current décor or form part of a brand new scheme. I use high end paints to ensure depth of colour and a great finish. With recent designs ranging from bold, geometrics through to intricate, nature inspired pieces, I am passionate about creating sympathetic, unique designs that work naturally in the space and are highly personal.
The process includes consultation, design development and execution of the final hand-painted design.
I am based in Clapham, southwest London and currently undertake local commissions.
Colour clinic
I aim to help clients out of their colour rut and guide them towards a personal colour 'prescription' – one that enhances their space but also reflects the individual personality and style of the client. Making an investment in colour should be an exciting process not a frightening one.
The Colour Clinic service includes a home visit and a detailed report featuring colour palettes and schemes, paint choices and wallpaper suggestions.
07956 756697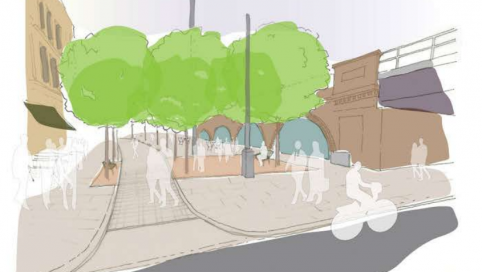 This is Clapham BID has been working with Lambeth Council, Transport for London (TfL) and the […]
Read more...