Dynamica Pilates
UNIT 1J CLAPHAM NORTH ART CENTRE 26-32 VOLTAIRE ROAD LONDON SW4 6DH
FUSING PILATES AND FUNCTIONAL FITNESS IN CLAPHAM
Dynamica Pilates in Clapham takes your reformer workout to new levels, incorporating Pilates principles with functional fitness exercises. The whole-body exercises will have you lunging and twisting in a safe and low-impact way. With the addition of dumbbells, you'll become stronger, fitter and leaner in your 55 minute class.
Aside from achieving an intense burn with your strengthening exercises, you'll also stretch through every movement and achieve a wonderful level of muscle soreness. Many liken the effect after class of feeling "exhilarated" and "completely flushed through".
Results are exactly what you'll see at Dynamica Fitness. Maybe you just want a great all-round workout or you're recovering from injury. Alternatively, you could be looking to complement your current workout or sporting activity.
Dynamica Fitness will help to get you to the next level.
020 3729 3233 or 07710 437199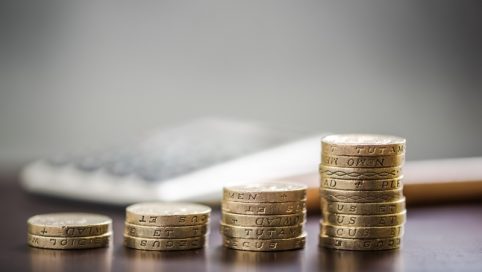 Due to pressure from a London-wide lobby, the UK government announced that they will revise down their arranged increase in business rates.
Read more...