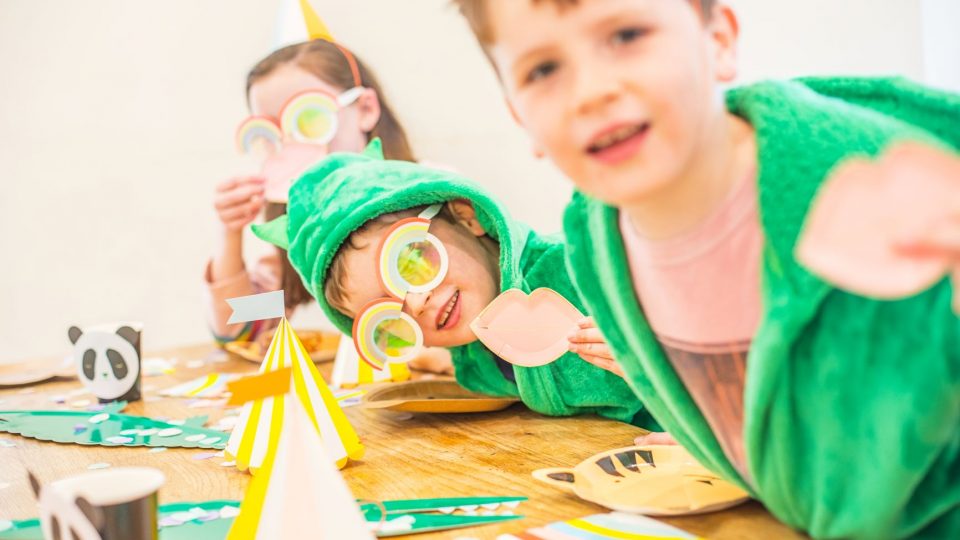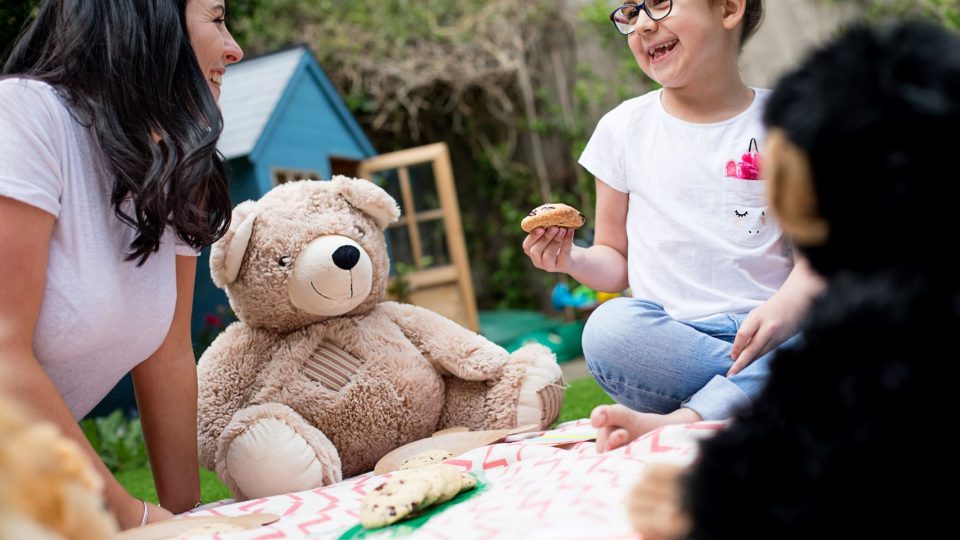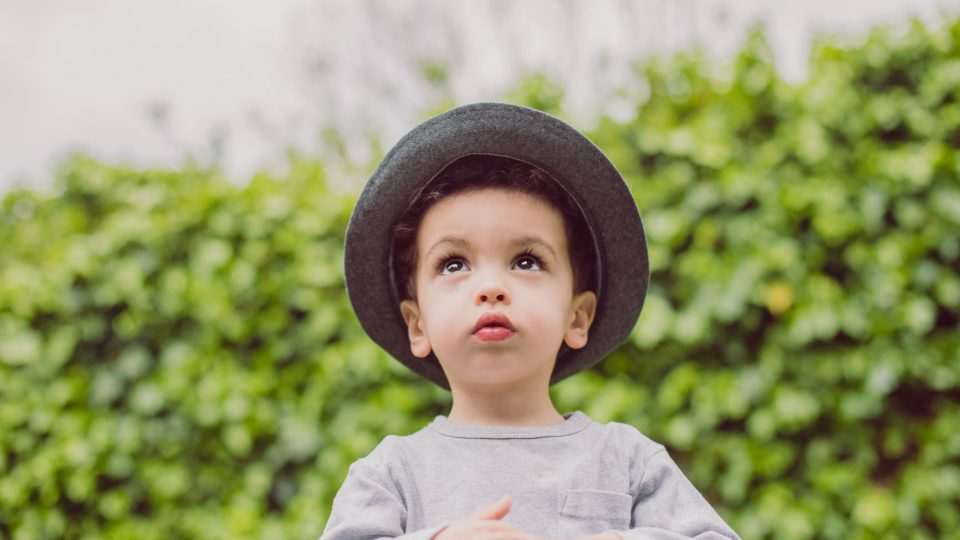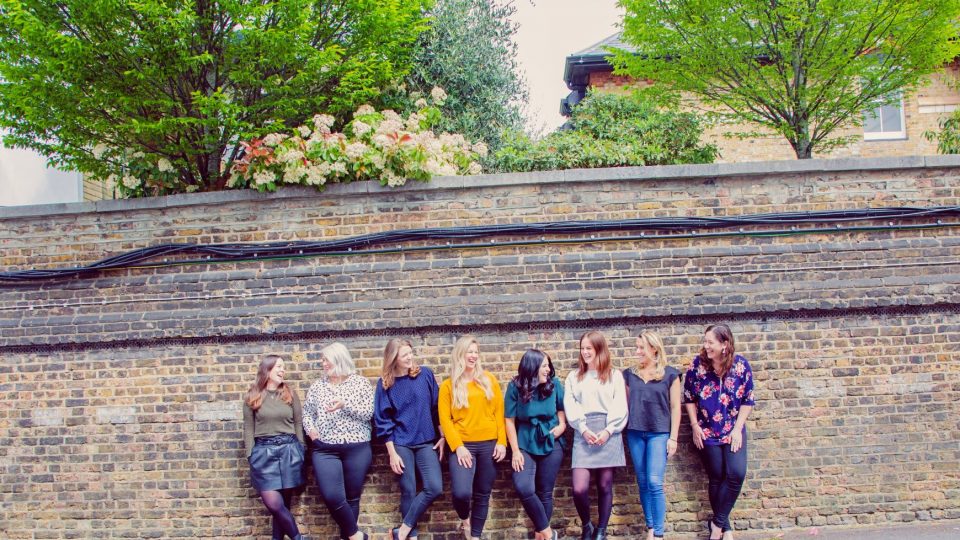 KiwiOz Nannies
KiwiOz Nannies was established in 2002 and has been one of London's most popular nanny agencies for more than ten years.
Families and nannies love working with KiwiOz because of our helpful team, our ongoing support and events, and our 'outdoorsy' play based approach to learning at home.
For us, it's personal. We are a small, owner operated business run by mums and nannies who believe family comes first.
​KiwiOz represents our strong family values and the 'can do' attitude that we are proud of.  It's our opportunity to build a community and make a difference in people's lives.
And as nannies, we know what it's like to work with families who appreciate our diligence and character.
We want all KiwiOz families and nannies to experience those feelings. Our aim is to make the process easy for you, while making sure you're well prepared for a successful long-term relationship. Everything we do aims towards helping that happen.
N/A
​0203 865 0913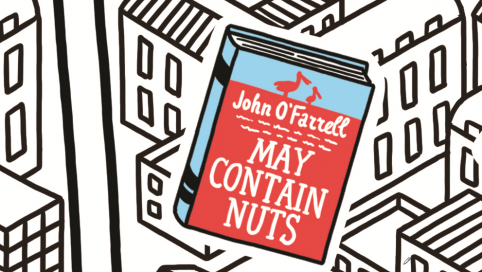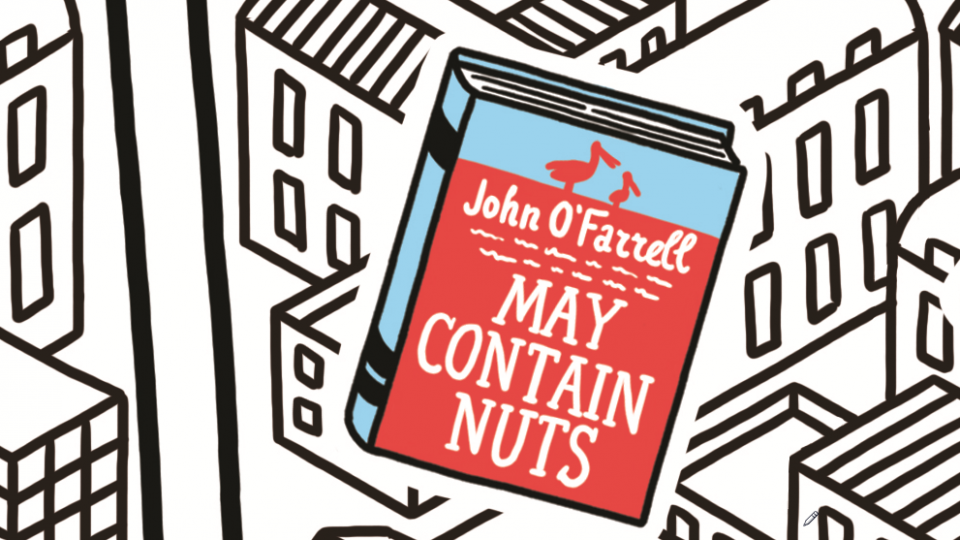 'May Contain Nuts' is a funny, sometimes laugh-out-loud funny book. It starts out as a farce,  an almost biting satire on ridiculously competitive urban upper middle class parents hot-housing their children into Prokofiev appreciation and contract bridge, children scheduled, tutored and stimulated; never left alone to do 'whatever', never let go.
Read more...