THE RAILWAY TAVERN
18 CLAPHAM HIGH STREET LONDON SW4 7UR

Residing at the heart of South London's transport network, The Railway couldn't be better placed for a post-work pint or two. But it's our regionally sourced pub food and superlative range of speciality drinks, rather than handy location, that make this Clapham local a top social destination. A welcoming one at that. Beyond the grand Victorian façade is a warmth and individuality that attracts groups of regulars as eclectic as our music collection.
Fresh, daily changing pub food menu
Brunch served 11am-4pm every Saturday
Four cask ales, eight world beers, lagers & ciders on tap
Overground Bar available free of charge for parties, meetings & rehearsals
One of the best Sunday Roasts south of the river
Outdoor seating with heaters, perfect for people-watching
This is Clapham
Average rating:
0 reviews
Monday to Thursday: 11am - Midnight Friday to Saturday: 11am - 1am Sunday: 11am - 11pm
020 7622 4077
This is Clapham
Average rating:
0 reviews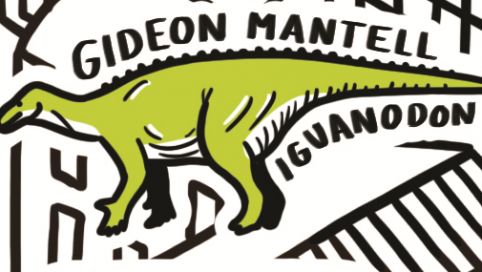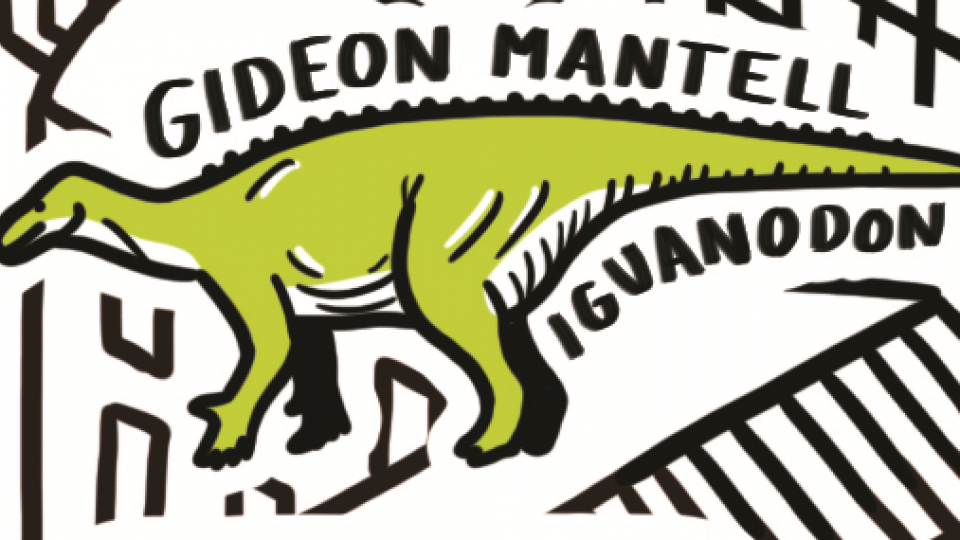 Gideon Algernon Mantell  (3 February 1790 – 10 November 1852) was an English obstetrician, geologist and palaeontologist. His attempts to […]
Read more...