TFL Cycle Hire in Clapham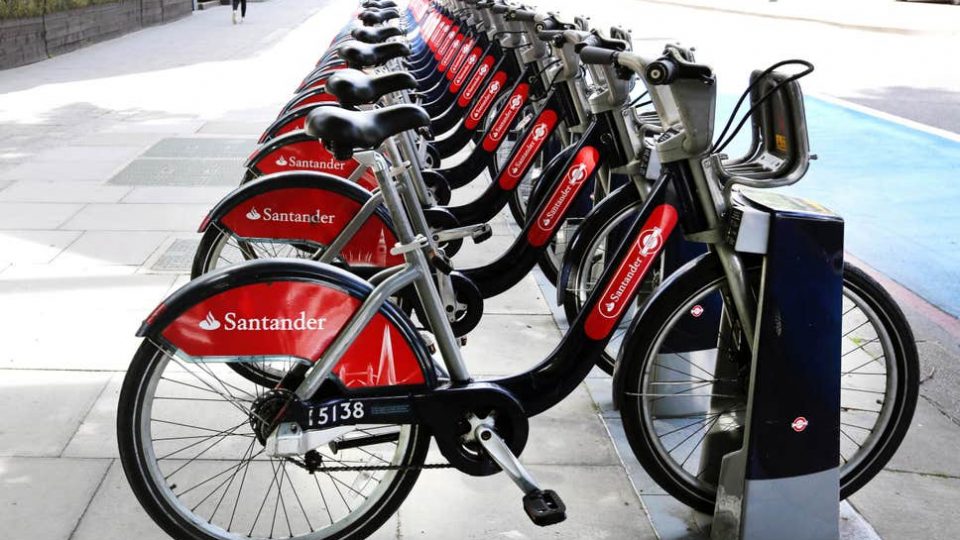 Lambeth Council have approved two planning applications for the installation of the Santander cycle hire scheme in Clapham, which can be viewed below. A third location at Thornton Place is subject to a final decision from the planning department.
The This is Clapham BID has long lobbied the authorities for the introduction of the cycle hire scheme in Clapham, which will connect Clapham High Street with existing docking stations at Stockwell and Clapham junction.
It will encourage more businesses and their employees to use a form of zero emission transport and enable more people to take advantage of Clapham's cycle superhighway and Quietway 5, which will run through Clapham Common. You can download map of Quietway 5 here.
Installation dates are not yet confirmed.