Euro 2021 in Clapham
Where to Watch the Euros in Clapham
After being delayed for a year we are finally kicking off the Euro's!!
Will football finally come home? Can Wales replicate their form of Euro 2016? How will Scotland fare in their first major tournament appearance since 1998?
We have rounded up where you can watch all the Euro games in Clapham.
Landor Pub
The Euros have started in case you haven't heard and the Landor have got bunting flags and screens galore. They'll be showing ALL the games so you know there's only one place to be this tourney.
England fixtures are busy, but they will have a small amount of space for walk-ins plus a little extra in the event that anyone's mad enough to cancel or not turn up for their bookings.
Check out the atmosphere at the Landor at the 2018 World Cup on their Instagram Page.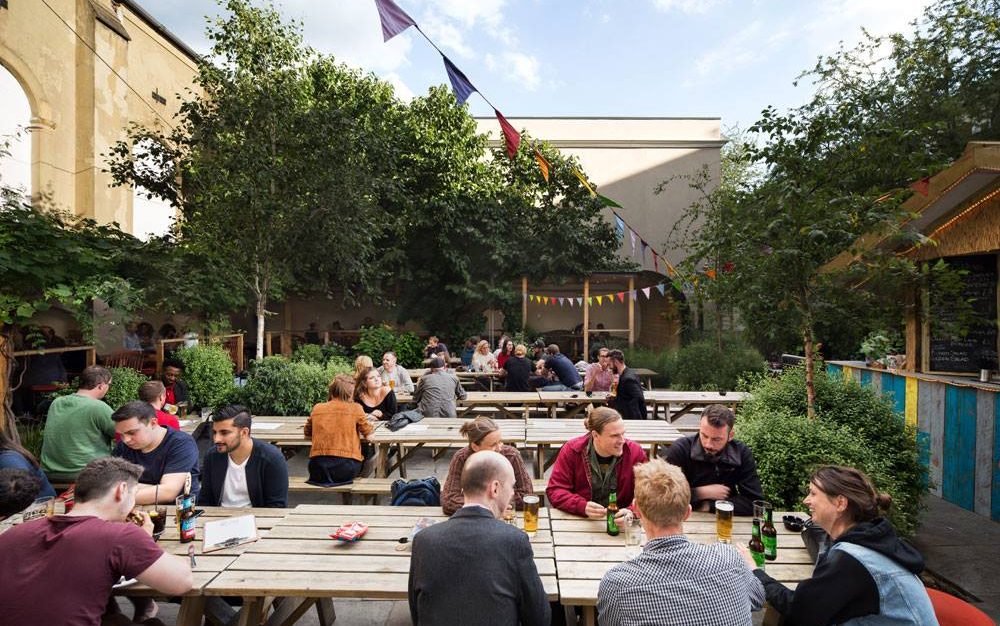 The Yard
Football's coming home to the Yard in Clapham. Watch the action unfold live from the pub garden with a large projector and four screens.
Bookings are available for groups of 4 or more and are charged at £25 per head for a burger and two drinks. Or if you prefer to just grab a table on the day, make sure you swing by early to secure one!
For more information check out their Instagram page HERE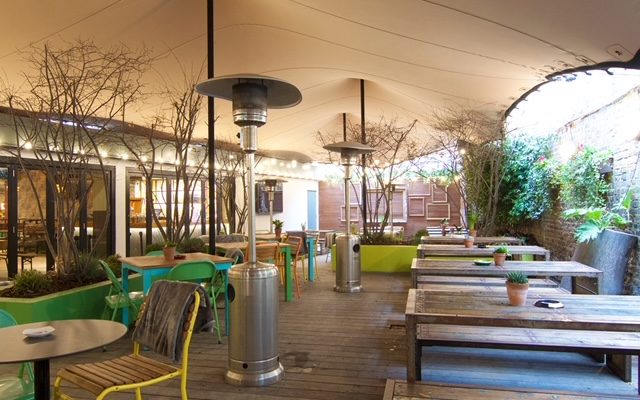 The Falcon
You'll be able to watch all of the games this summer at The Falcon in their large beer garden which is perfectly set up for large sporting events. It's includes large screens and alcoves with TVs. So take in the Euros while indulging in some delicious pub food and expertly poured craft beers. Booking advisable but some walk-in available.
Check out their Instagram page to see celebrations from the 2018 World Cup.
The G.O.A.T at Infernos
Infernos football is back as The G.O.A.T. and stirring again to cheer on the Three Lions this summer when England try to bring it home at Euro 2021.
For those who like a crazy and electric atmosphere, there is no better place to watch England at Euro 2021 in London.
They have a massive screen, and a live band whipping up the crowd to sing along to all the England classic football songs.
O'Neill's
Will football finally come home? Can Wales replicate their form of Euro 2016? How will Scotland fare in their first major tournament appearance since 1998? Catch all of the action live and in HD at O'Neills Clapham. Whilst booking is preferred, they have kept a number of tables available for walk ins during the televised Euro's games.
The Alexandra
The Alex will be showing all the games. The major games with sound, the lesser ones without. Booking is advised although some walk-ins will be available on non-England games.
The Bread and Roses
Will be playing most of the Euro 2020 games live on their projector screens. Tables are limited so reserve a table to avoid disappointment.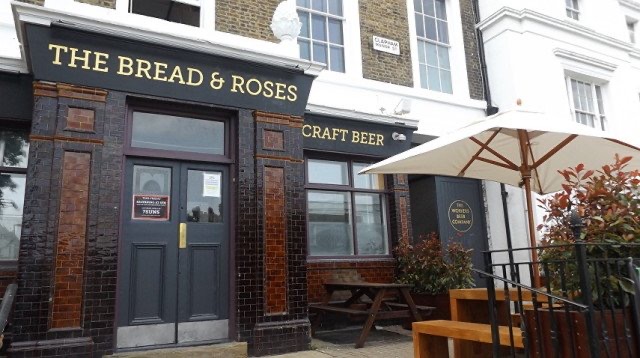 The Windmill
Showing all Euro matches inside, when booking add note that you would like to be near a tv.
Prince of Wales
Showing all of the Euro games there are no bookings ,walk-ins only so worth getting there extra early!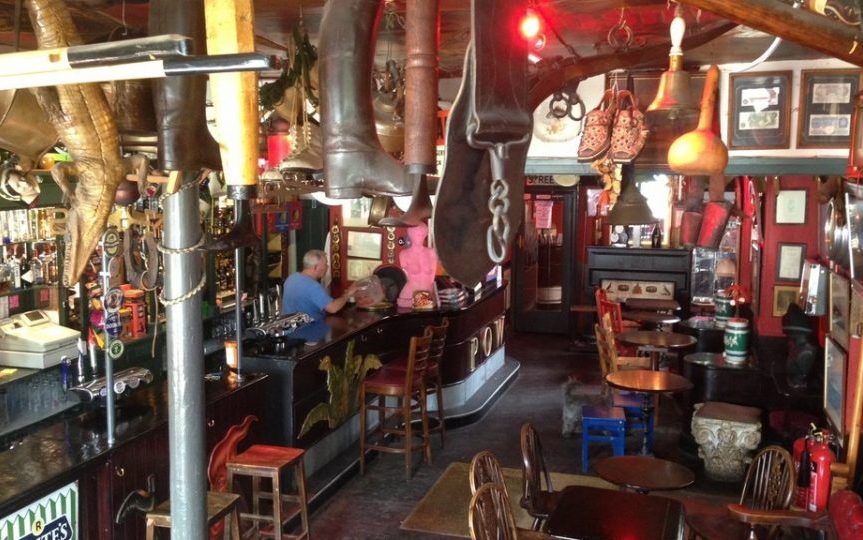 The Rectory
Showing all the games, booking is advisable, sit back relax and soak up the atmosphere.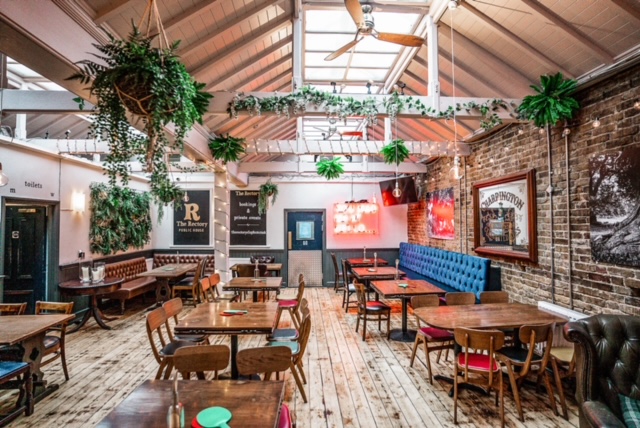 The Sun Pub
The Sun are showing all the Euro Games, and booking through the website is advised.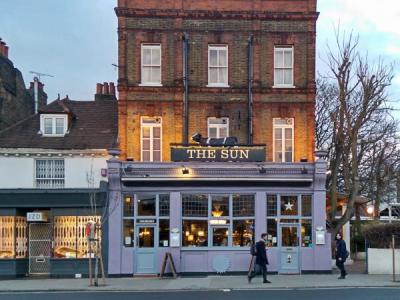 The Railway
Showing all home nation games indoors, booking advisable especially for the England games.
The King and Co
The King and Co on Clapham Park Road are showing all the Home Nation Euros games! Head to the website to book a table, just leave a note asking to be near a screen.
Check out their Instagram for latest information and how The King and Co celebrate HERE
LIT bar
New nightspot Lit is showing all of England's Euro 2020 games. It has a 4k HD projector, a massive screen and… BOTTOMLESS LAGER. For £35, you get a three-course pizza feast, the bottomless you-know-what and the chance to watch England win the Euros.
Check out their Instagram page HERE to see how LIT celebrate!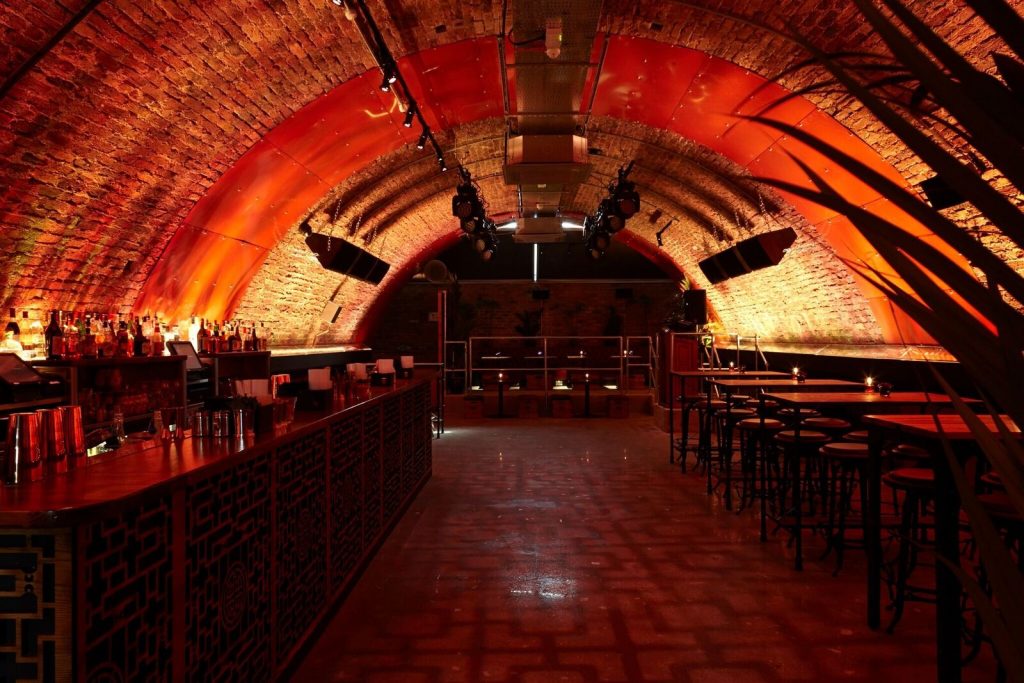 La Rueda
Local Spanish restaurant La Rueda is the place to watch Spain's Euros fortunes unfold. It's sure to be filled with loads of Spanish locals and is unique way to follow the tournament. Viva Espana!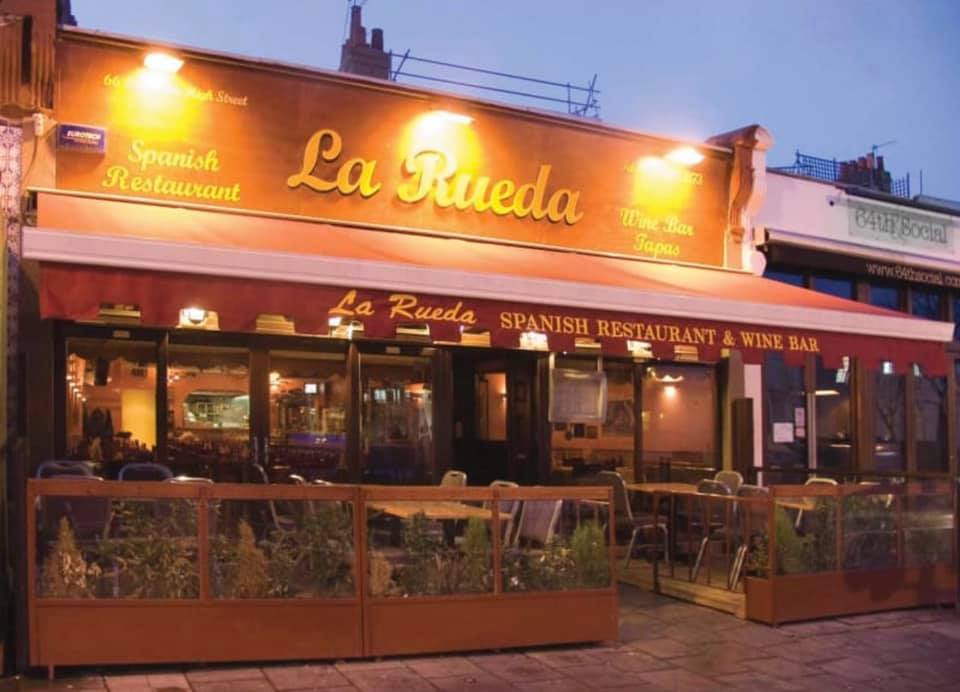 The Belle Vue Pub
The Belle Vue are showing all the games and keeping walk in tables available for all the big matches, so get in early to bag your spot, with some of the finest food in Clapham and the coolest vibes.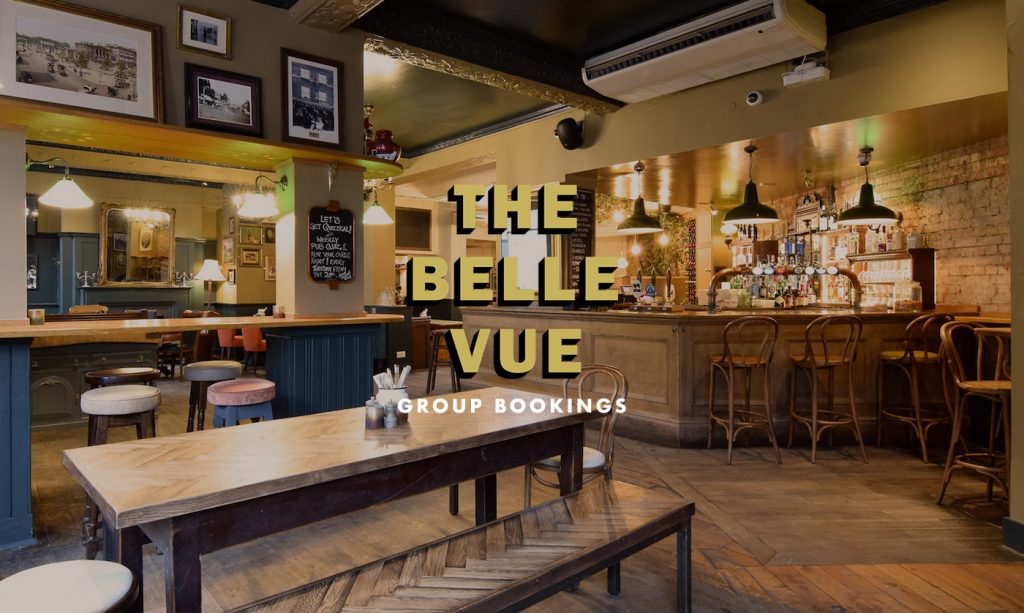 Venn Street Records
Venn Street Records will be screening all the England games, with drinks and food table service they expect to be busy so booking is advisable.