Adidas city Run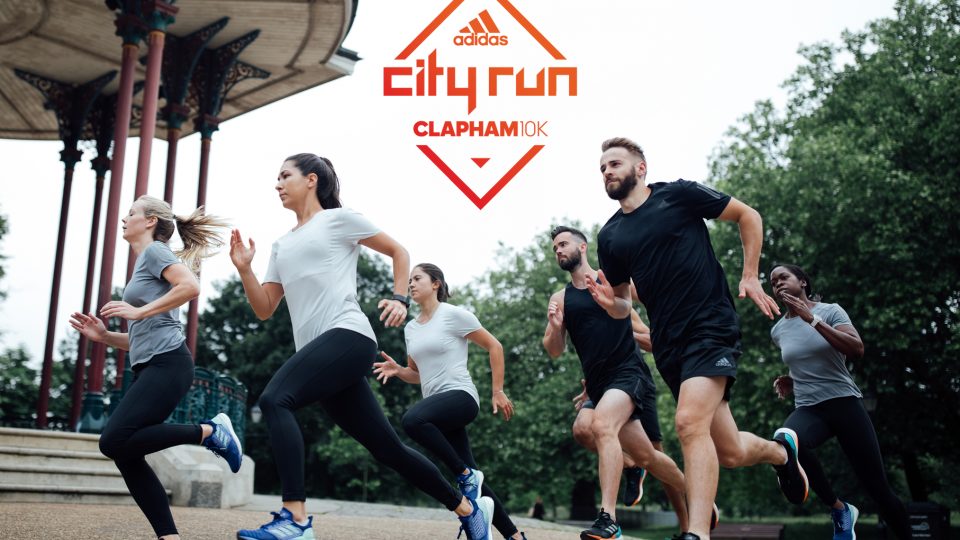 9:00 am - 3:00 pm
Sunday, September 16, 2018
Larkhall Park
Introducing a major new closed road running event Clapham. Famous for being one of the most active communities in the Capital, adidas City Runs couldn't resist bringing a 10k South of the river to the streets of Clapham.
Whether you're a speedy club runner, a passionate park runner, or just want to set yourself a fitness goal this Summer, enter now and get ready to join thousands of runners at this new event in the adidas City Runs series. With a flat route that takes you through the streets of Clapham and Stockwell, you'll see the very best this vibrant area has to offer.
You won't get a second chance to do the first ever Clapham 10k, so enter now and get ready to break new ground in September.
Find out more and enter here: https://www.adidascityruns.com/clapham/overview/