Small change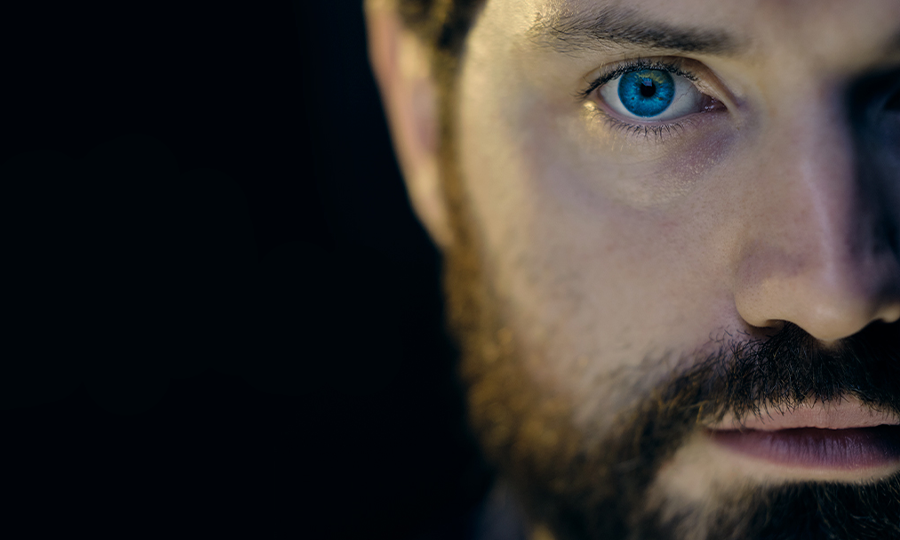 7:00 pm - 9:00 pm
Tuesday, September 14, 2021 - Saturday, October 2, 2021
Omnibus Theatre
SMALL CHANGE
WRITTEN BY PETER GILL
PRESENTED BY BOTH BARRELS THEATRE
Journey back home to confront the truth and find the moment that defined you. Peter Gill's poetic masterpiece receives a timely revival.
Set on the east side of Cardiff in the 1950s and 70s, Peter Gill's poetic masterpiece centres around Gerard, a troubled man at the end of youth, trapped by his past. He relives his vibrant childhood, trying to grasp what made him the man he is.
"Raw and powerful."
Previous praise for Small Change from The Telegraph
Celebrated playwright, Peter Gill's intricate exploration of boyhood, the complex relationships between mothers and sons and the search for redemption, is widely regarded as his finest play. Director George Richmond-Scott returns to Omnibus Theatre, following up on his 2018 Blood Wedding hit, to stage this timely revival.
"Poetic, swift and resonant."
Previous praise for Small Change from The Guardian
Director George Richmond-Scott is the Associate Director of Everybody's Talking About Jamie in the West End. He previously directed Blood Wedding at Omnibus Theatre after training at Sheffield Crucible. He is also Head of Performance at ALRA South.
★★★★
"A rare and compelling gem."
The Upcoming on Blood Wedding
Peter Gill is a celebrated writer and director originally from Cardiff. He was an associate at the Royal Court, artistic director of Riverside Studios and an associate director at the National Theatre where he launched the National Theatre Studio.
For more information or to book tickets CLICK HERE