The little Prince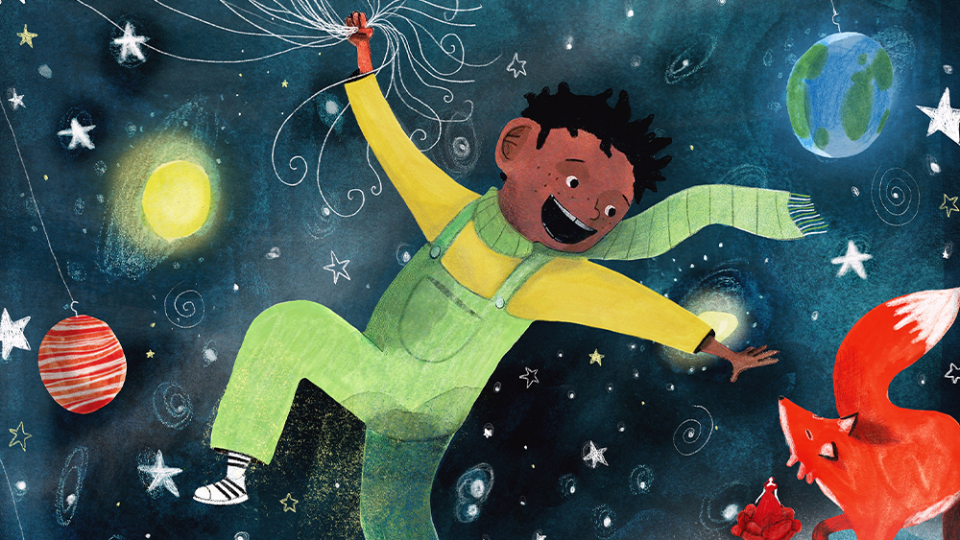 2:00 pm - 4:00 pm
Wednesday, December 4, 2019 - Monday, December 30, 2019
Omnibus Theatre
On a quest to return to the asteroid that he calls home, The Little Prince encounters a stranded pilot and her crashed plane. Their adventure is one that will take you and your family across the galaxy, from the Sahara Desert to the Moon.
The Little Prince lives alone on his planet, frying eggs over volcanoes and weeding baobabs until one day, Rose appears and sparks a journey for The Little Prince to meet the streetwise fox, the king without any subjects and the magical snake who sees all.
Following Omnibus Theatre's award-winning success of crafting beautiful Winter shows for all ages comes this brilliant blend of enchanting storytelling, delightful puppetry, live music with a dash of festive magic.