Valentine's Screening: Breakfast At Tiffany's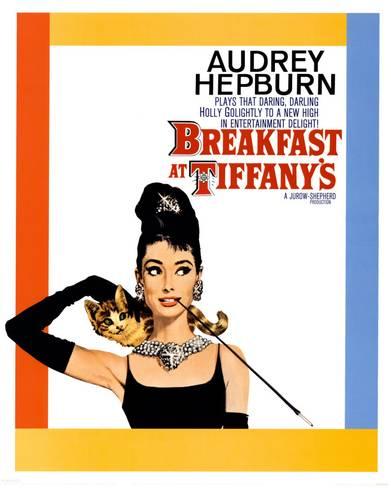 2:00 pm - 4:15 pm
Sunday, February 10, 2019
Clapham Picturehouse, 76 Venn St, London SW4 0AT
This charming adaptation of Truman Capote's novel, set in an idealised early-1960s New York, was nominated for several Oscars.
Audrey Hepburn stars as Manhattan good-time girl Holly Golightly, who spends her time at exclusive parties and on high-class dates. The carefree Holly – who remains uncommitted and aloof towards the wealthy men who shower her with gifts – strikes up a fragile relationship with her neighbour, the aspiring writer Paul Varjak (Peppard). He is suffering from writers' block while being kept by a wealthy woman (Patricia Neal).
But just as Holly and Paul's romance begins to grow, Doc (Buddy Ebsen) appears on the scene and complicates matters, revealing the truth about Holly's past.
Director: Blake Edwards
Starring: Audrey Hepburn, George Peppard
Duration: 114 min
Tickets: https://www.picturehouses.com/cinema/Clapham_Picturehouse/film/breakfast-at-tiffanys