Assistant general manager at little orange door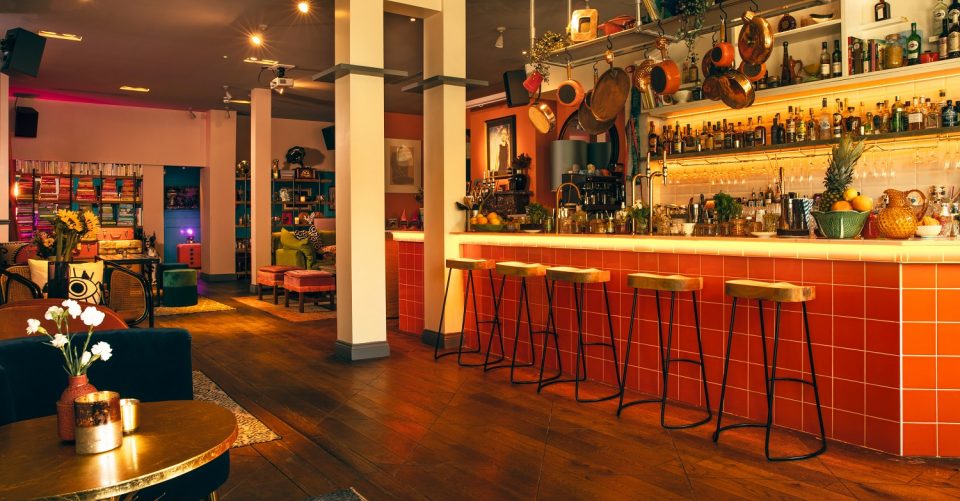 We are seeking a driven, dedicated, and experienced Assistant General Manager to join our exceptional team at The Little Door in Clapham, part of the Little Door and Co Group.
Join our dynamic team and be part of an innovative, growing brand that is redefining the hospitality industry with its unique flat share-themed venues. If you have the experience, passion, and dedication to excel in this role, we would love to hear from you.
For more information and to apply CLICK HERE
Application closing date :
Friday, June 16, 2023