assistant manager at Five guys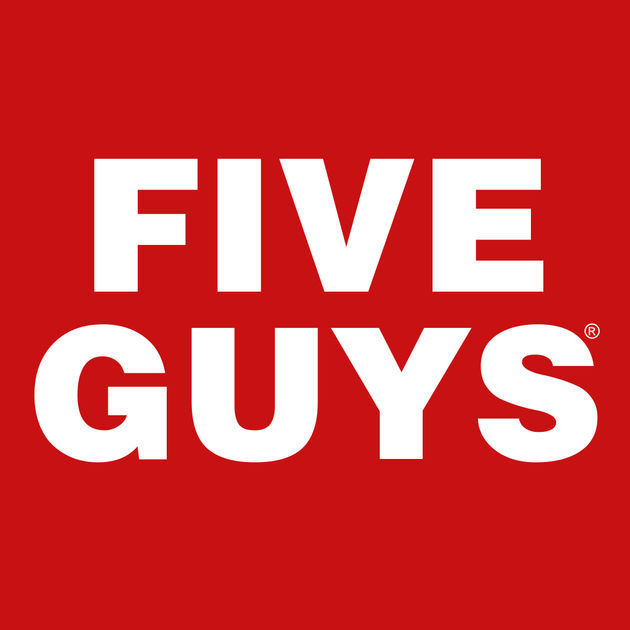 Right place. Right time. Right stuff. A career at Five Guys can help you discover what you're really made of.
We're the burger restaurant with the uncomplicated formula: burgers and fries cooked to perfection, with no frozen ingredients. And we've stuck to the same 'perfect and serve' philosophy since our family business began in 1986.
These days, we're still just as much a family as we always have been. We look after each other. We have fun. We have tons of integrity. We're enthusiastic. We're competitive. And we just get it done – whatever the challenge. It's called having the right stuff – and if you've got it too, you could join us as an Assistant Manager.
Here, you'll do way more than just assist. You'll *do*. As part of the restaurant's management team, you'll be responsible for helping to create an environment where our customers leave feeling better than they did when they arrived – and that takes real talent.
It's also about focusing on our crew as much as our customers, and you'll take the lead, help without asking, continually chase extra responsibility, and coach, support and manage your team to deliver ever-greater performances.
Put simply, it means running a business, not just a shift. And if you can put the effort in and be the role model we're looking for, you won't be a million miles away from your next step along the Five Guys career career path.
For more information or to apply CLICK HERE
Application closing date :
Tuesday, April 30, 2019