beauty therapist position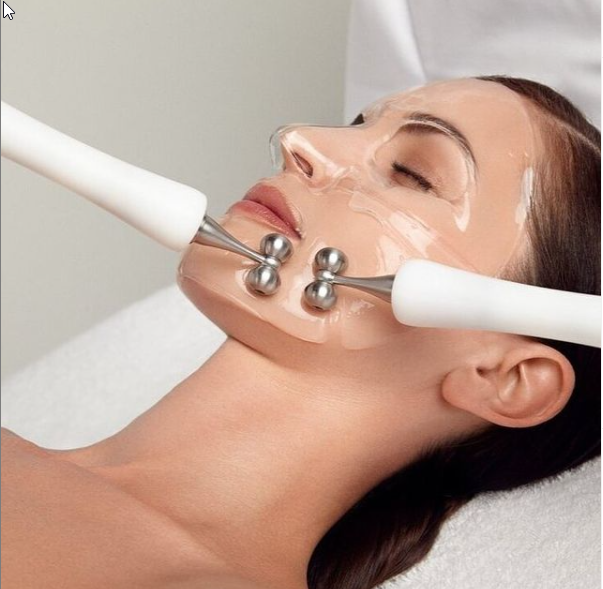 We are currently on the lookout for a level 3 beauty therapist as well as CACI facialist (full time and part time).
So Me Beauty & Wellness features salons in London with a range of treatments and services available, with professional products. We are a one stop shop for total head to toe maintenance.
From hair & nails, threading & waxing to massage & facials, laser hair removal & aesthetics our highly-trained therapists only use the best possible equipment and products to bring the results that we are proud of.
As a So Me therapist you will offer our clients a range of advanced and bespoke treatments in a professional manner and at to the highest standard.
Friendliness, efficiency and a 'can-do' attitude are what people have come to expect when they visit us and our success depends on your willingness to go that extra mile. We have built a great team and everyone has the opportunity to learn and grow their skills.
So if you are a team player, ambitious, friendly hard-working, have a caring attitude and an ability to put people at ease, and would like to join our team, email your CV to info@so.me.
Application closing date :
Saturday, November 13, 2021