Chef de Partie at Trinity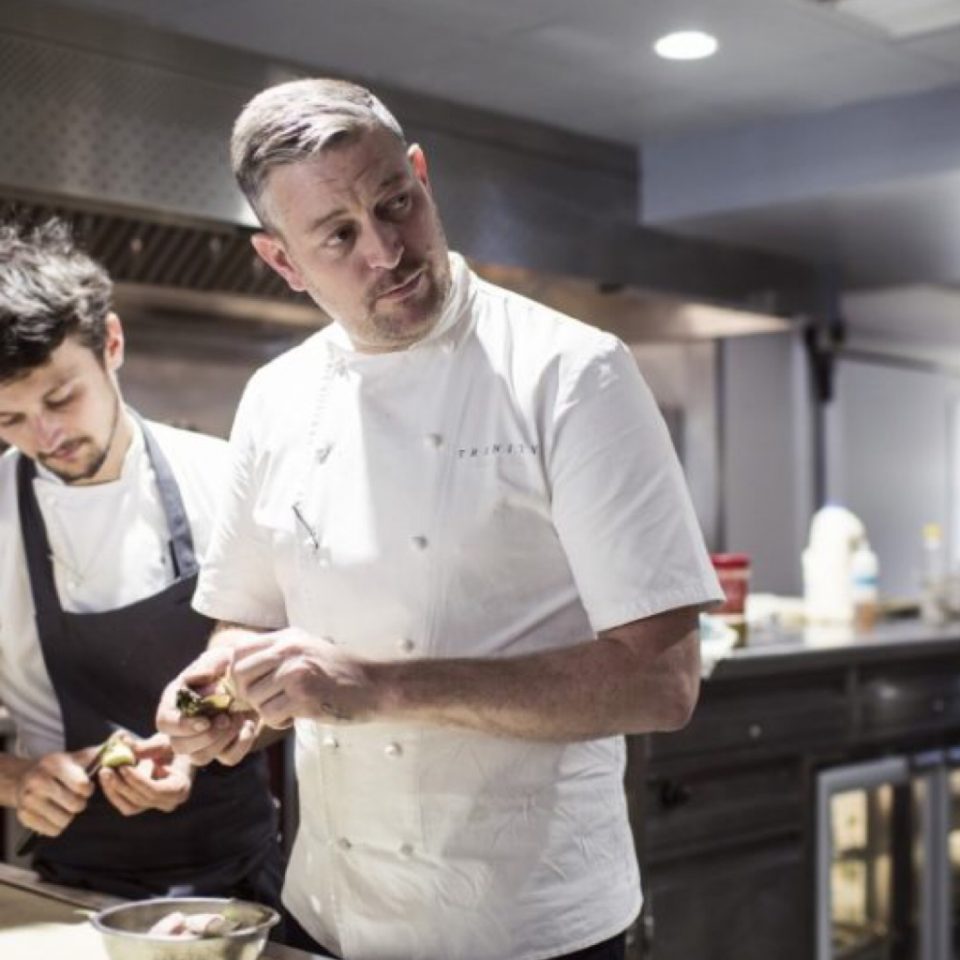 Trinity Restaurant in Clapham SW4 is currently looking for a passionate, hardworking and talented Chef de Partie and a Demi Chef de Partie.
You will be competent at running a section, reliable, hard working and a team player.
You will have experience working in a 2 Rosette restaurant and live within travelling distance of SW4.
Working 7 shifts per week, you can expect to find us with good rates of pay as well as being a part of a new and dynamic team.
You will find us with:
Excellent starting salary
In-house and external training programmes
Opportunity to develop within your chosen career with an expanding restaurant
Please apply in the first instance with your CV and a short note outlining what it is
that appeals to you about this opportunity.
Email opportunities@trinityrestaurant.co.uk
Application closing date :
Sunday, October 31, 2021