Emerging director and producer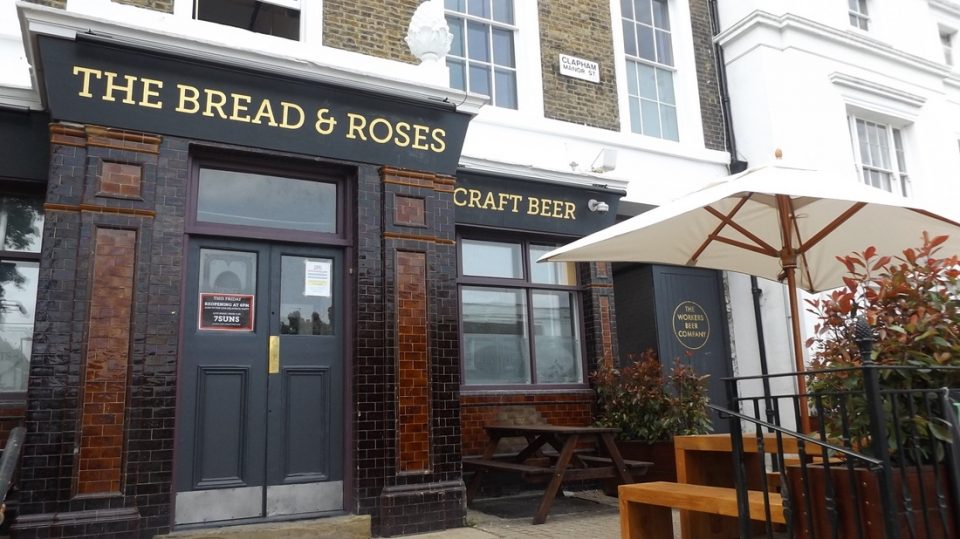 Dedicated to nourishing new off-stage talent, the Bread and Roses Theatre runs a yearly scheme which offers guidance and opportunity for an emerging director and producer.
​
The two Emergie Programs offer one director and one producer in the early stages of their development and career a one year attachment to the theatre. During this year they will learn about and gain practical experience in directing/producing of performances from scratch nights to full-scale productions, as well as gaining insights into the running of a venue overall.  In the end they will also be able to receive marketing, rehearsal and performance space support for the realisation of their own small collaborative project (may carry on into the following year).
Whilst the placement is currently voluntary, it has been possible to offer fees/shares attached to specific projects in the past. However, we encourage everyone interested to apply as we will not be requiring attendance for set hours but are rather looking for the best and most suitable candidates and will then find a way to make it work. There is no full-time requirement but just involvement in several projects as much as the candidates' availability allows.
Application closing date :
Monday, January 31, 2022