Farm operative position at Growing Underground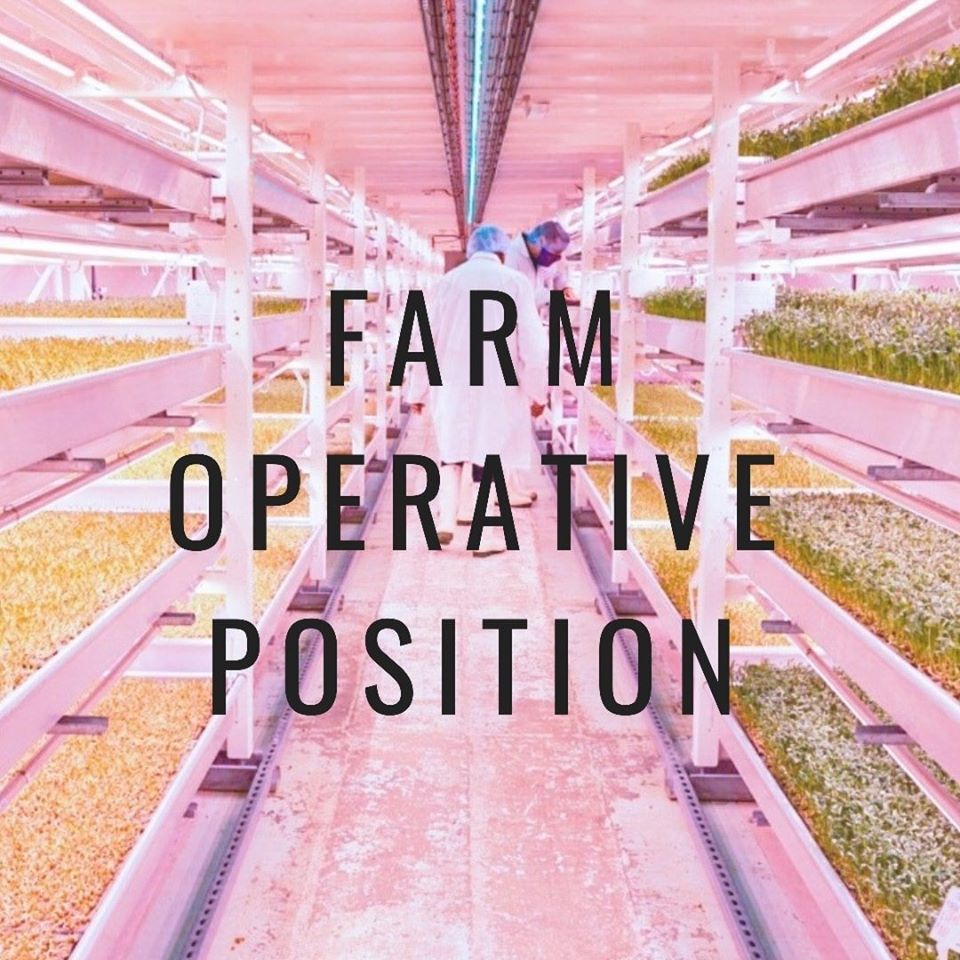 New job position!
Growing Underground are looking for a Farm Operative to join the farm and production team!
The role involves carrying out all stages of the growing process from sowing seed, to harvesting crops, packing finished product and maintaining our farm high standard of cleanliness. You will be able to follow procedures, willing to undertake all variety of tasks, a team player and someone who keeps their eyes open for improved ways of working!
For more information and to apply CLICK HERE
Application closing date :
Friday, July 31, 2020