fitness coach at fit to last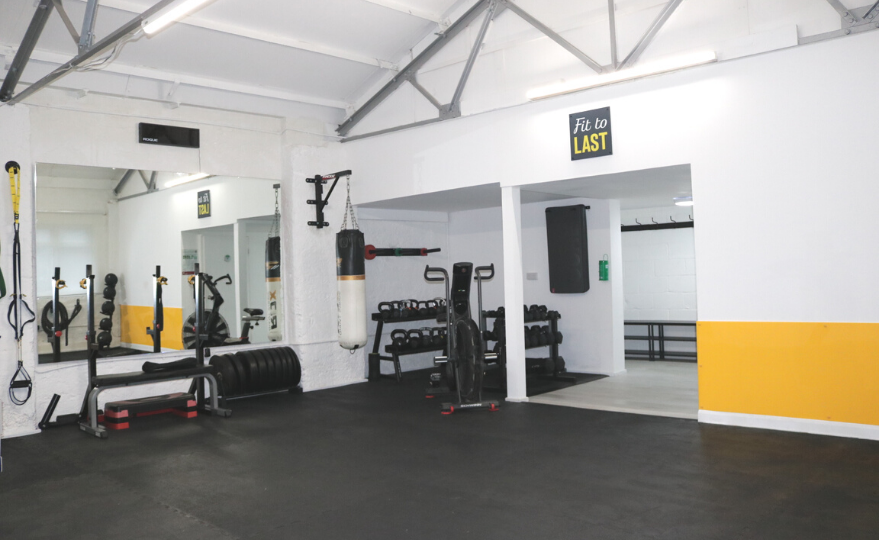 Fit To Last are looking for ambitious Personal Trainers to join their team.
Here at Fit to Last, we're not looking for sales reps. We're looking for qualified Personal Trainers, ready to master their craft and help our members succeed. We believe you shouldn't have to be a great salesperson to become a great coach.
We do all the sales and marketing for you. This way – you can focus on doing and studying what you love the most. Coaching.
Being a Personal Trainer here at Fit to Last means spending your time coaching clients. Helping them to achieve their fitness goals.
During times you're not coaching clients, we expect you to be studying and learning how to become an even better coach. Not hanging out on a gym floor looking for prospects.
We need reliable Personal Trainers who are available to coach Fit to Last members week in, week out. Personal Trainers who want to be part of a growing business.
Benefits
Opportunity to be part of an expanding private fitness company
Competitive starting salary
No sales required – we do all the sales and marketing for you.
No gym rent to pay
Clear path for career progression and personal development
Company contribution to training and development
4 weeks paid annual leave
Pension scheme
Free gym membership
Apply for this role and make a living doing what you love…Helping clients achieve results they dream of.
To submit your resume, go to https://bit.ly/ClaphamPT
Application closing date :
Friday, December 31, 2021