Full-Time Barista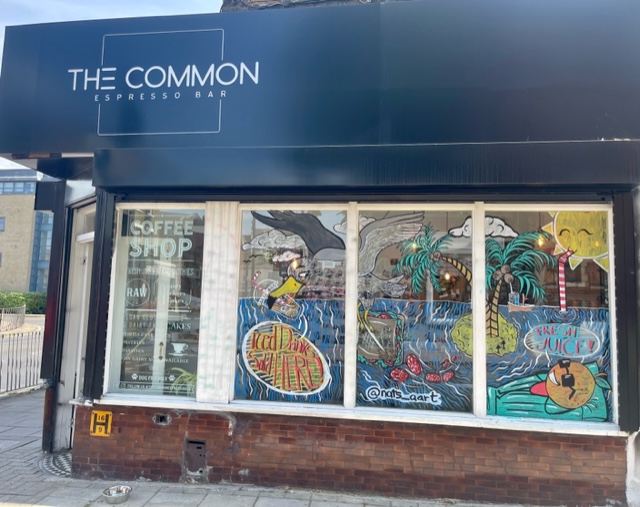 The Common Espresso Bar is urgently seeking a full-time barista. We are a small independent coffee shop serving the Clapham community specialty coffee and tasty goodies. We serve Union Roasted coffee and work with local suppliers and we are a pet-friendly coffee shop.
What we are looking for:
• An experienced barista
• Great customer skills
• Genuine interest and passion for food & coffee
• Punctuality, reliability and trustworthiness
• Customer focused
• Attention to details
Ideally, the candidate lives locally in the Clapham SW4 area.
Pop into The Common Espresso Bar, 10 Clapham Park Road, SW4 7BB or email us your CV at thecommonespressobar@gmail.com and we will be in touch ASAP!
Check us out on Instagram: @thecommonespressobar
Application closing date :
Friday, September 30, 2022