Mexican food cook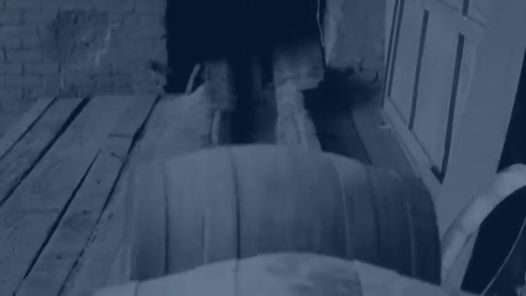 We are a small independent hospitality company based in SW4 looking for a passionate chef to work with our new kitchen and team. The menu will be small but tasty, fresh and creative. You will have had many years of experience with Mexican food but it will be the simple things that motivate you.
Think Tacos, Nachos, Tostadas etc. We will make our own sauces, moles, and chillis as well as priding ourselves on our el pastor and slow cooking. Vegan Tacos will also appeal.
A solid understanding of a busy kitchen is essential as is reliability, commitment and working within a small team.
The venue is a brand new venue and in a great area of Clapham.
The venue will be located in the basement of a newly refurbished craft beer pub but the kitchen is located on the ground floor.
The company is independent and owns multiple award-winning brands, cafes, bars and restaurants
The pub will offer the best in London craft beer and our tasty Taco menu will complement the offer. We will also show live sports and host live music
A chance to become a part of a fun independent company and plenty of opportunities to evolve and work with a new team and be a part of an exciting opening.
Full Time
40-48 hours per week
28 days paid holiday
All government pre-requisites apply
Paid Weekly
Hourly or Salary negotiable
£10-£15 per hour for the right candidate
Job Type: Full-time
For more info or to apply head over the The Old Tavern facebook page or website
Application closing date :
Friday, January 31, 2020