Part time farm operative at Growing Underground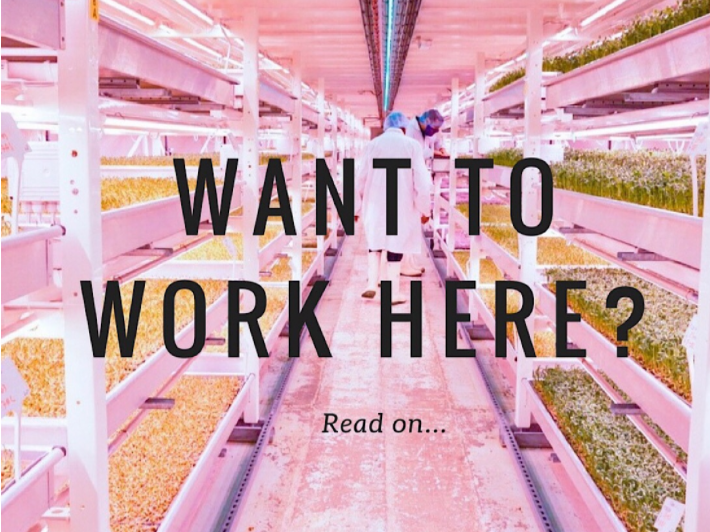 Employment type: Part-time permanent (Saturdays and Sundays, Fridays also available)
Start date: May 2018
This unique opportunity would suit someone with an interest in urban agriculture, sustainability, horticulture or evolving technologies.
The role involves physical tasks including:
● Packing product
● Sowing seeds
● Moving danish trolleys
● Harvesting product
● Completing the required records
● Following procedures
● Performing quality control checks
● Cleaning
This part-time role is a vital part of the production team and is crucial to the operations of the business. The operative would need to be reliable and available both weekend days.
Desirable qualities include:
● Ability to prioritise and manage tasks
● Good communicator
● Proficient in Microsoft Word, Excel and Google docs a plus.
● Reliable
● Performance driven
If you are interested and think this might be a good fit for you, please contact:
Bethany Thurston
T: 0207 627 1027
E: info@growing-underground.com
Application closing date :
Saturday, July 31, 2021