Sommelier at Trinity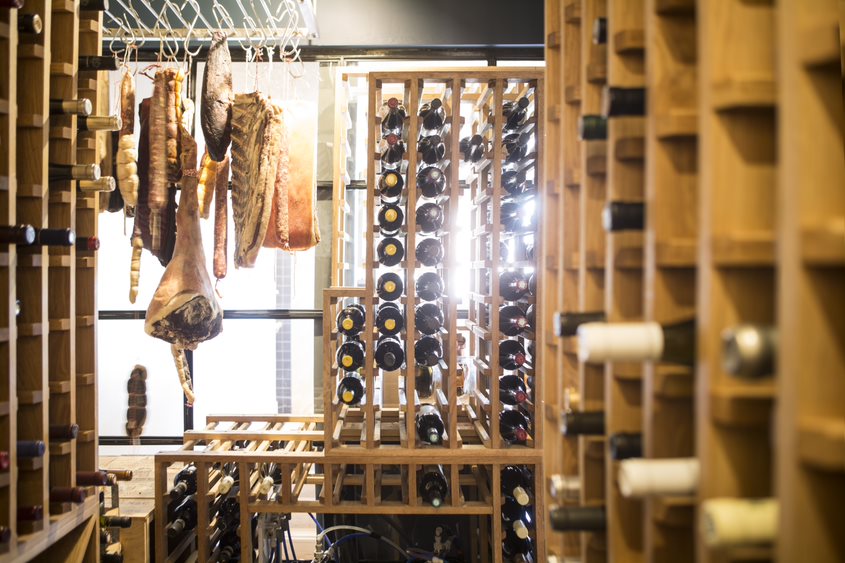 We are looking to build our Sommelier team at Trinity Restaurant.
Trinity is a Michelin-starred neighbourhood restaurant located in the heart of Clapham Common SW4 and considered one of South London's most iconic restaurants.
You will need to have a strong knowledge of both old and new world wines, sufficient to easily learn and articulate a wine list of over 500 references. An excellent and confident communicator, you will take a hands-on approach to your role and be passionate about people, the delivery of exceptional guest service, and have an interest in teaching others around you.
You would be mentored and guided by our Senior Sommelier, who will assist in your personal development and wine knowledge. You will be given training in stocktaking procedures and cellar maintenance.
You will ideally come from a quality fine dining background and will ideally have experience working at Michelin Star level and hold WSET level 2 or equivalent.
We can offer:
-excellent starting salary
-an opportunity to be part of an expanding restaurant
-Free staff meals while on duty
-25% staff discount across 3 restaurants
-Pension scheme
-5.6 weeks annual leave
-WSET training up to level 3 (following 6 months service)
-wine producer trips abroad
Email opportunities@trinityrestaurant.co.uk
Application closing date :
Sunday, October 31, 2021