TEMPORARY DATABASE AND RESEARCH ASSISTANT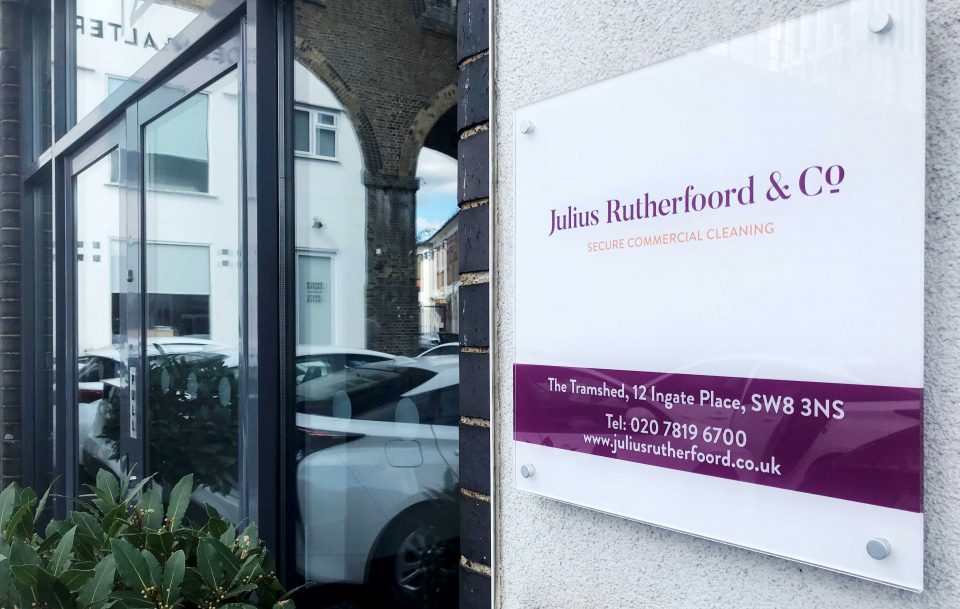 "The world of marketing is all about relationships"
The Senior Management Team at Julius Rutherfoord & Co Ltd have clearly identified the best way to grow JR&Co is through referrals to like-minded business.
To achieve this we need to make sure we are marketing to the right people within our target market who are similar to our existing client base (Private Schools, Lawyers, Banks, Museums, Public Private Spaces).
JR&Co are in need of a temporary Marketing or Research Assistant based at our head office in Battersea to help us improve on the data we already have by researching using search engines, the CoStar system and LinkedIn Sales Navigator.
You will need to cleanse the existing data within our CRM system Goldmine by sourcing contact data for building managers and obtaining data on the companies we are targeting such as the size of their office and their industry so we can tailor our marketing campaigns accordingly.
We are looking for a suitably experienced individual who can start as soon as possible for an initial three month period. Flexible working and job sharing will be considered.
https://www.juliusrutherfoord.co.uk/content/jd%20-%20temporary%20marketing%20assistant%2020190509.pdf
For further information or to apply please contact rebeccaforster@juliusrutherfoord.co.uk
Application closing date :
Friday, June 14, 2019