1:1 personal training for £19.99 at Fit to last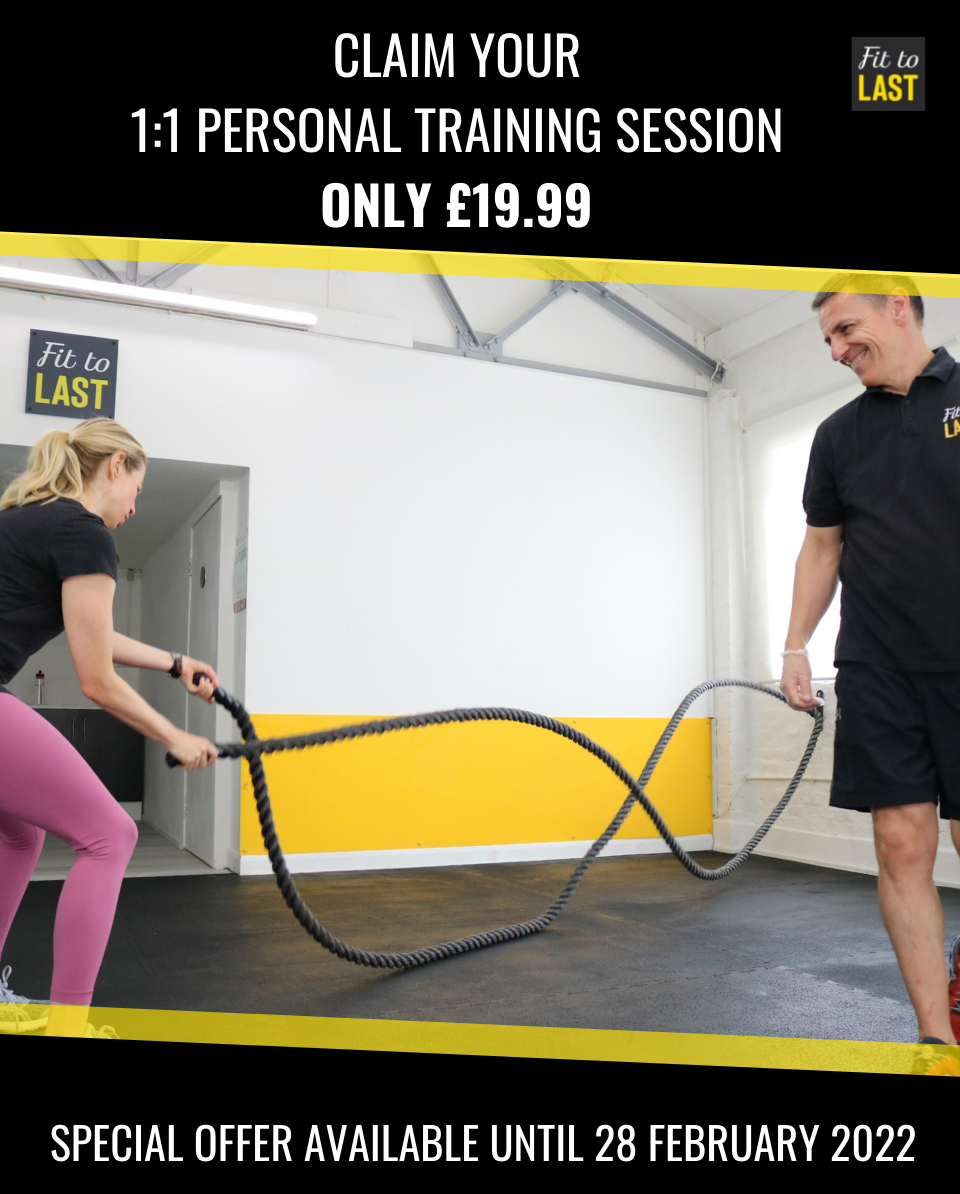 During the month of February, Fit to Last are offering a trial 1:1 Personal Training session for £19.99 at their studio in Clapham.
Fit to Last know starting a fitness programme means making an investment in yourself. This special offer gives you an opportunity to trial their fitness programme at a reduced rate.
The special offer also includes a bonus 3D Body Scan and Health review to give you a clear snap-shot of your current body composition and general health.
Web link to book
Claim your 1:1 Personal Training session for only £19.99
Offer end Monday, February 28, 2022
Read our terms and conditions