Stalls at Abbeville Fete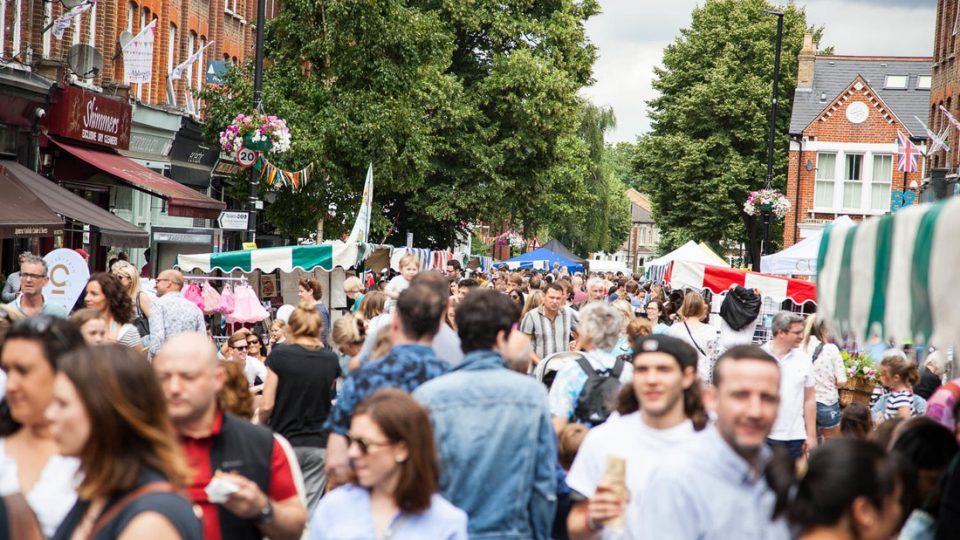 Founded in 1997, The Abbeville Fete celebrates London's diversity, community spirit and local enterprise by bringing Londoners and visitors together in raising funds for five local charities.
With a footfall of 5,000+ people and 100 pitches available, The Abbeville Fete provides great opportunities for local businesses to promote their goods and services, as well as supporting the local area.
Abbeville Fete are offering stalls or sponsorship packages to local Clapham businesses, if you are interested in taking part please visit the Abbeville Fete website.
Alternatively, if you would like a stall contact the stalls@abbevillefete.com.