Clapham Best Bar None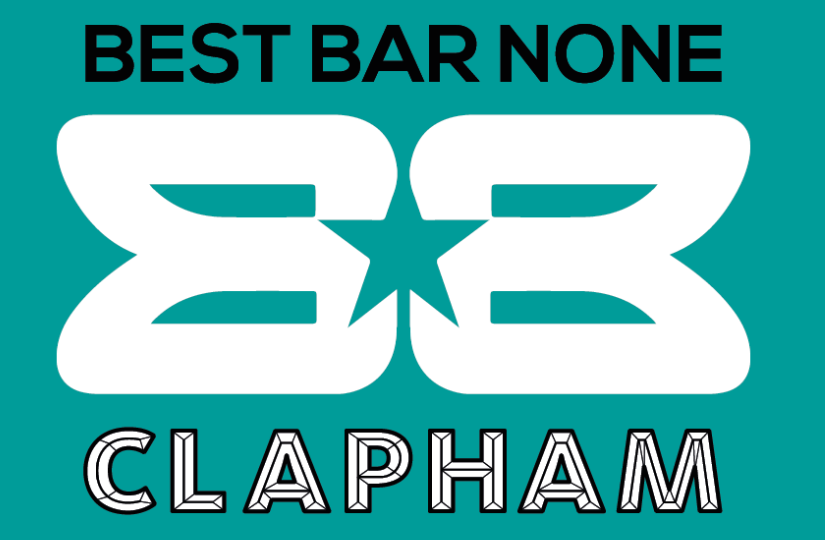 On Tuesday 16 May 2017 Clapham BID once again delivered the second Clapham Best Bar Awards Night, which was hosted at Infernos Night Club. 140 people attended the event including members of Clapham's hospitality sector, Lambeth Council, Lambeth Police and local volunteers to celebrate the hard work that goes into making Clapham a safe place to enjoy an evening out.
Visit our Facebook Page for photos of the winners
Best Bar None is a Home Office approved national award scheme aimed at promoting responsible management and operations of licensed premises. Since starting in Manchester in 2003 the scheme now operates in 75 town centres across the UK and helps reduce alcohol related crime and anti-social behaviour. In 2017 Clapham won the award for the Best New Best Bar None scheme in the UK.
This year the awards were hosted by the London Night Czar Amy Lame and ten awards were given out on the night. Alongside celebrating the achievements of individuals who support the area, prizes were also awarded based on the results of an online vote as well as the results of an assessment process against 76 different licensing criteria.
Clapham Best Bar None Award Winners 2017
The following awards were given to venues who achieved the highest score via the assessment process.
Best Late Night Venue – Infernos
Best Bar – Revolution
Best  Pub – The Falcon
The following awards were given to venues who achieved the most amount of online votes by member of the public
People's Choice Best Bar – Venn Street Records
People's Choice Best Pub – The Falcon
People's Choice Best Food venue – The Stonhouse
Individual Awards nominated by Safer Clapham partners and awarded by the Clapham Best Bar None Committee
• Outstanding Contribution by a Door Supervisor- Reza Saedi (Aquum and KD Security)
• Outstanding Contribution by a Member of Staff- Trudie Oakes (St Johns Ambulance)
• Outstanding Contribution by a Special Constable – Aidan Thompson for 200 hours of service and 12 arrests
• Outstanding Contribution by a Hub Volunteer – Lucy Scarlatti