Clapham Works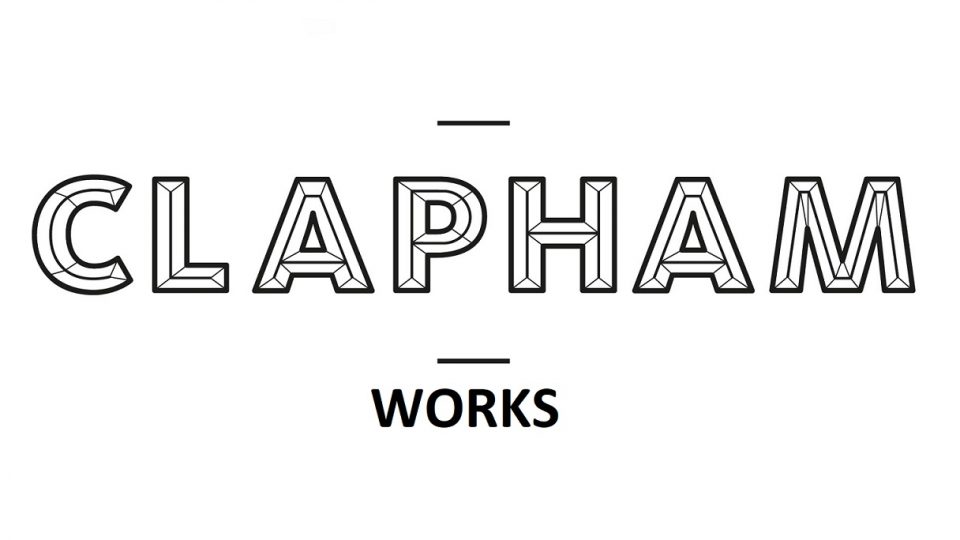 Clapham Works is free recruitment service delivered in partnership with Lambeth Council and four South Lambeth Business Improvement Districts. It supports businesses recruit new staff and support local residents into work in their area.
All levy payers will be entitled to use this service for FREE, which provides local candidates for local jobs, at a considerable saving to businesses.
Vacancies will be advertised and candidates will be selected for interview following a screening process. Should the business wish to appoint a candidate the service will continue to monitor progress and support both the business and the new employee.
The service is delivered by Get Set UK. Get Set has worked in Lambeth for over 10 years to provide employment services to support Lambeth residents into work. Your vacancies are advertised and candidates are pre-selected for interview.
For more information contact the This  is Clapham BID on info@thisisclapham.co.uk or 0207 622 5905.