Networking Event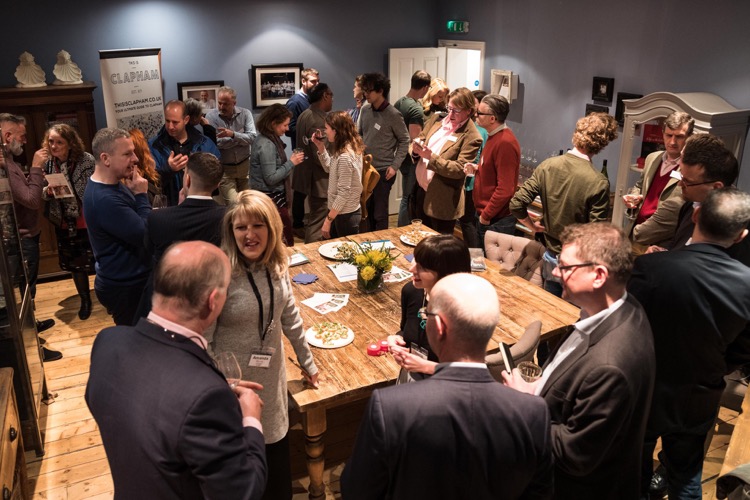 This is Clapham hosted our third business networking event alongside award winning cookery school Cactus Kitchens. Attendees were treated to an evening of high quality food and drink and a chance to meet other businesses in the area.
We were joined by local economist Vicky Pryce who gave a short presentation on the current state of the economy and what local businesses could expect in the short and medium term following Brexit.
Local chartered surveyor Rod Pearson from Evans Pearson also revisited some of the issues surrounding the huge increases in London's revaluation business rates and gave an update on the appeals process. Please contact This is Clapham if you have any questions about business rates and the revaluation process.
We also heard from Chris Varley and Dr John Mitchell from Export and General Insurance who provided us with some valuable information on the threat to your business of cyber attacks and how you can protect your business with cyber crime insurance. More information is available online at www.cyber-alert.co.uk.
Our business networking events take place every 3 months. Please contact us if you would like to attend future meetings.