Networking Event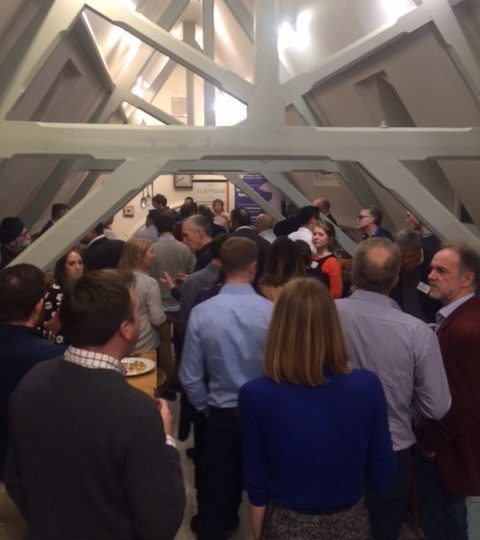 This is Clapham hosted the second business networking event alongside award winning cookery school Cactus Kitchens. Attendees were treated to an evening of high quality food and drink and a chance to meet other businesses in the area. These are held in various Clapham venues every three months.
We are joined by our local MP for Vauxhall Kate Hoey who will ran a question and answer session who answered a series of questions relating to issues and concerns for businesses in Clapham and a few on Brexit!
Local chartered surveyor Rod Pearson from Evans Pearson also discussed some of the issues surrounding the huge increases in London's revaluation business rates.
We then finished with Rishi Sood from Meerkat Associates talking about the launch of a new joint procurement service in partnership with This is Clapham.