Old Town Fair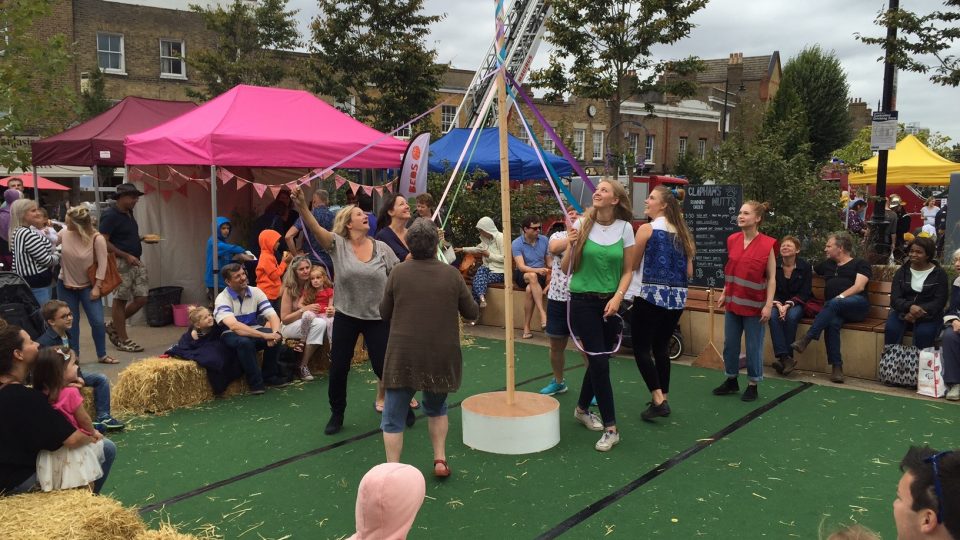 The Clapham BID have been funding the Clapham Old town Fair every September since 2016. With a theme of traditional old fayre with a huge range of activities for the whole family including live music, food stalls, a Dog Show and many other activities.
The fair has been organised by Omnibus Theatre, located in Old Town and in 2017 local groups were invited to join the steering committee.
Traditionally we have offered free stalls to all This is Clapham BID members to help  promote their business and to local charitable groups. The Clapham Fire Station and Clapham Town Police have also had stalls each year since 2016.