What is the Renewal Ballot?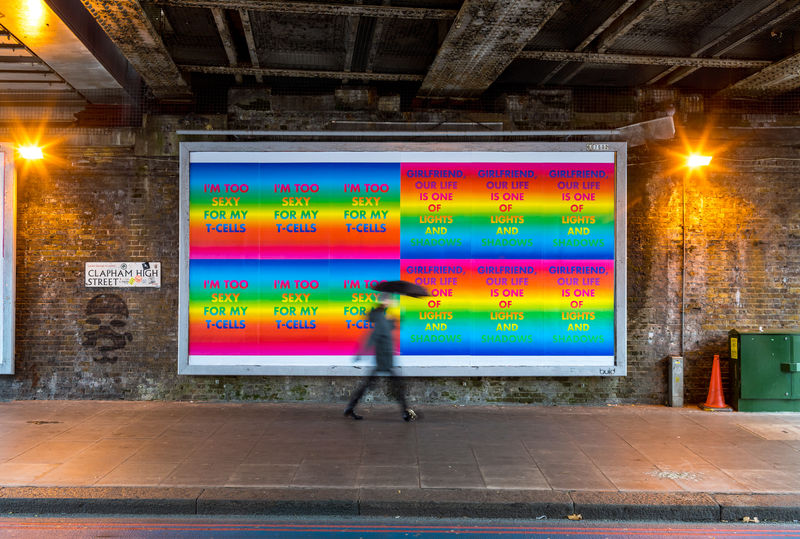 Due to National legislation, BIDs have a five-year lifespan. They are established through a democratic ballot. Every five years, local businesses have the chance to vote in favour (or against) the establishment of such organisations. Once there is a majority, the five years term starts. Our first term is about to come to an end in March 2019. We need your vote to achieve a successful renewal ballot.
From 15th January to 15th February 2019, eligible local businesses have the chance to express their support for another five years in the renewal ballot.
In Clapham, every business that is based within the boundary area and with a Rateable Value (RV) of £11,249 or over will have the right to vote. We have set the 'minimum threshold' at £11,249 RV to align with those businesses who are already eligible to pay business rates. Not sure what your RV is? Click here to find out.
What Happens if I vote No?
If you decide not to vote, you will not have a say on whether the BID continues for another five years. If more than 50% of eligible voters vote no, the Clpaham BID will cease to operate in March 2019. To have a successful renewal ballot, the Clapham BID will need at least 50% (+1) of eligible voters voting yes in both numerical and rateable value. If the BID is successful in achieving the renewal ballot, you will still be a part of the BID for the next five years regardless of whether you abstained or voted against.