Balans Soho Society opens in Clapham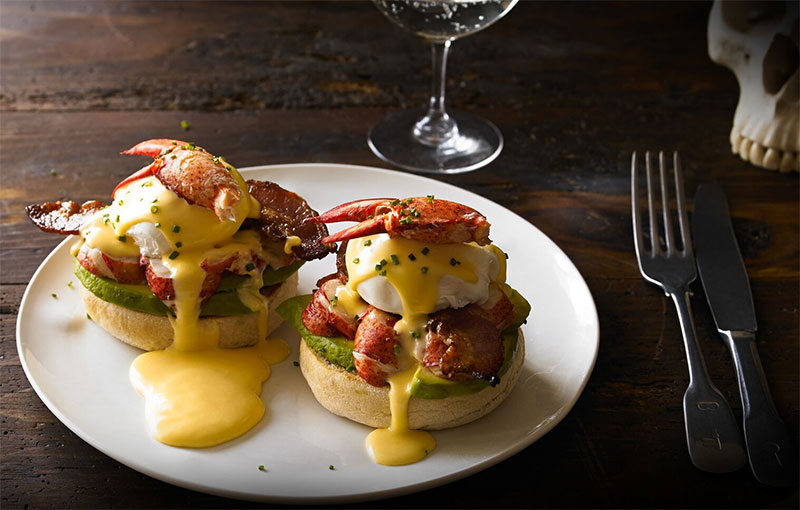 After 30 years of both plying their trade and serving it as it passed – rough or otherwise – on Old Compton Street, Balans Soho Society is flushed with excitement to welcome you to their new restaurant and bar in Clapham.
A haven for the convivial, a place where if indeed there are any rules they're made to be broken, Balans Soho Society is tickled pink to bring their 'too much of a good thing is a very good thing indeed' ethos and their award-winning all day menu south of the river for the very first time.
Sociable, relaxed, sophisticated and just a touch eccentric, Balans is the quintessential Soho experience. Designed by Simon Costin, whose work has brought the creativity of art installation to editorial and fashion shows for such luminaries as Alexander McQueen, Stella McCartney & Faberge, the interior of the new restaurant effortlessly captures the hedonistic spirit and history of the area. Subtly invoking Soho's ribald reputation, Simon has created a detailed dolls house of delights.
Balans opens for the soft launch on 27th February.