EDMUND WILLIAMS ARCHITECTS
Default text value

We are a team of award winning Architects and Urban Designers with extensive experience in the care, residential and hospitality sectors.

With a rapidly ageing population and increasing demand, we are  very well placed to guide our clients in specific care and residential sectors, and also have the required knowledge and experience to design and advise with regards to varying degrees of transition between these two sectors, to our clients' specific requirements.

We are very good at:
Maximising the development potential of each site
Gaining planning approval on difficult sites, and where previous applications have been unsuccessful
Providing innovative design solutions for social care issues such as dementia.
How do we do this:
We consult!  We ask the right questions as our aim is to improve your business or personal requirements. From thorough consultations we develop the visionary goals to provide an in-depth concept that will fully inform the design process.
This is Clapham
Average rating:
0 reviews
Default text value
020 8672 6238
This is Clapham
Average rating:
0 reviews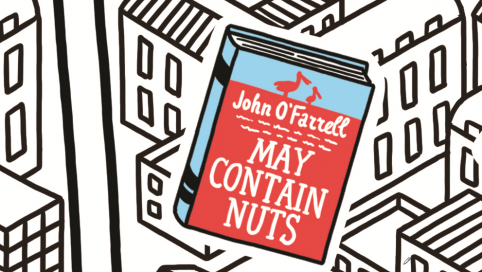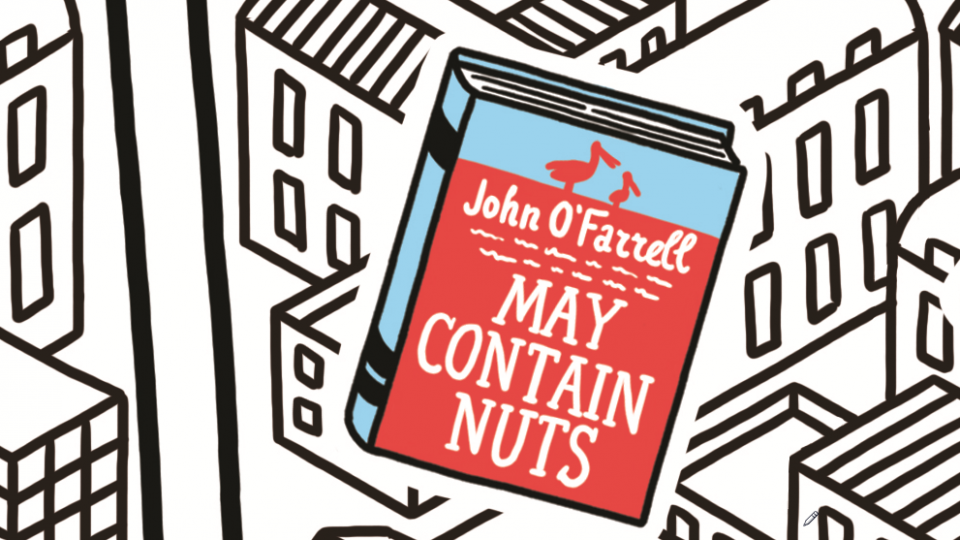 'May Contain Nuts' is a funny, sometimes laugh-out-loud funny book. It starts out as a farce,  an almost biting satire on ridiculously competitive urban upper middle class parents hot-housing their children into Prokofiev appreciation and contract bridge, children scheduled, tutored and stimulated; never left alone to do 'whatever', never let go.
Read more...