GREENLIGHT LONDON
7 CLAPHAM HIGH STREET LONDON SW4 7TS

GreenLight London is a not-for-profit social enterprise housing on Clapham High Street (Clapham North tube) a small but beautiful wellbeing centre situated at the back of its charity shop.

The organisation aims to provide individuals with emotional support by offering a range of holistic and complementary therapies at the suggested donation of £25.00.

They retail meaningful holistic items and gifts that support your journey to wellbeing, including meditation cushions, crystals, incense and much more.

Every penny you spend in the Greenlight shop helps towards their goal of building a healing centre with doors open 24/7 to those in need of emotional support.

This is Clapham

Average rating:

1 reviews

May 21, 2021

super nice

If you left a 4 or 5 star review thanks you for supporting a local business. If you'd like to receive a free sustainable Clapham Shopping Bag, please give us you address and we'll put one in the post.
Address:

19 brooks court
super nice staff and amazing stuff inside. definitely am going back soon! 🙂
Mon-Fri: 10am - 6pm Saturday: 11am - 6pm Sunday: 11am - 6pm
This is Clapham
Average rating:
1 reviews
May 21, 2021
super nice
If you left a 4 or 5 star review thanks you for supporting a local business. If you'd like to receive a free sustainable Clapham Shopping Bag, please give us you address and we'll put one in the post.
Address:
19 brooks court
super nice staff and amazing stuff inside. definitely am going back soon! :)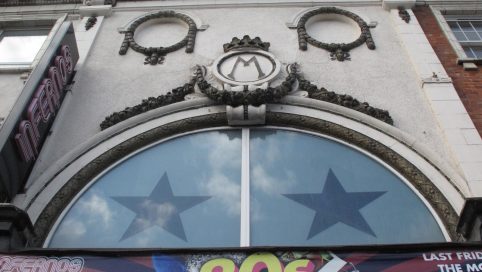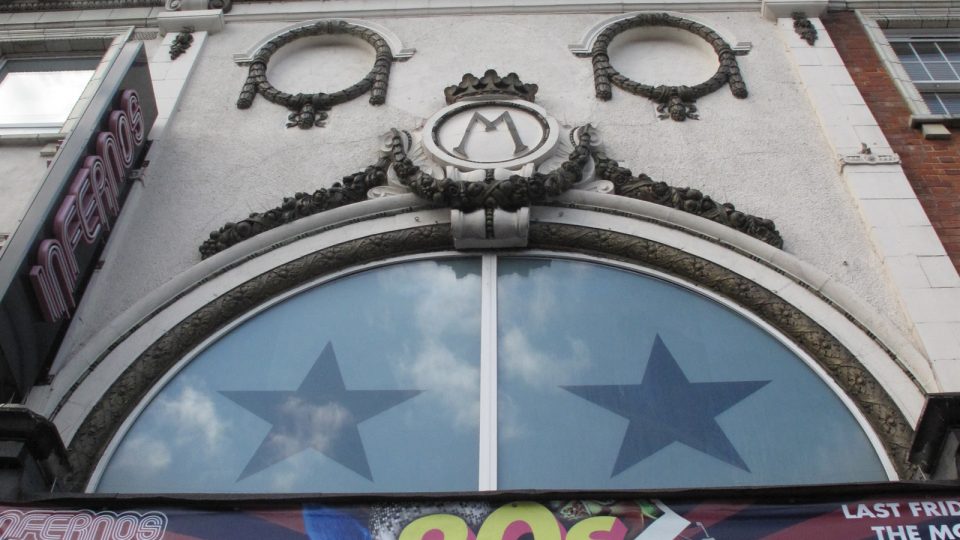 The building that is home to Infernos Night club was built in 1914 as the Majestic Cinema and was designed by the prolific cinema architect John Stanley Beard.
Read more...