Leyland SDM
24 – 28 Clapham High Street, London, SW4 7UR

In what is a milestone development for Leyland SDM, we're pleased to announce the 20th addition to our family – our brand new Clapham High Street store!

We've opened in this busy and popular location to ensure that home owners, tradesmen and decorating enthusiasts in Clapham and its surrounds have some of the biggest and best known UK DIY brands and products such as Dulux Trade, Little Greene, Stanley, Ronseal and DeWALT, on their doorstep.

In addition to the 22,000 products and exceptional customer care, which comes as standard at Leyland SDM, customers will also benefit from popular in-store services such as expert colour mixing, offering a personalised service all under one roof.

Paul Gerreli, Marketing Manager, Leyland SDM says:

"We have ambitious expansion plans over the next 5 years, and our goal is to be at the heart of every major location in Central London. Clapham is a fast paced, popular, affluent area which we believe has had a demand for more convenient and accessible decorating and DIY supplies for some time. Clapham was an obvious choice for the progression of our business as we look to increase our footprint in South London. We are extremely excited and look forward to welcoming local residents through our doors."

Store details:
22,000 trade quality decorating and DIY products under 1 roof
On site colour mixing
Leading brands like Dulux Trade, Leyland Trade, Little Greene, Stanley, DeWALT, Ronseal and Purdy stocked
One stop shop for all your decorating and DIY needs
Expertly trained staff
Loading bay outside available
Monday – Friday: 7am – 6pm Sat: 7am – 5pm Sun: 10am - 3pm
0207 819 9387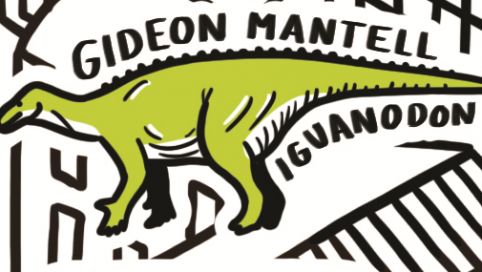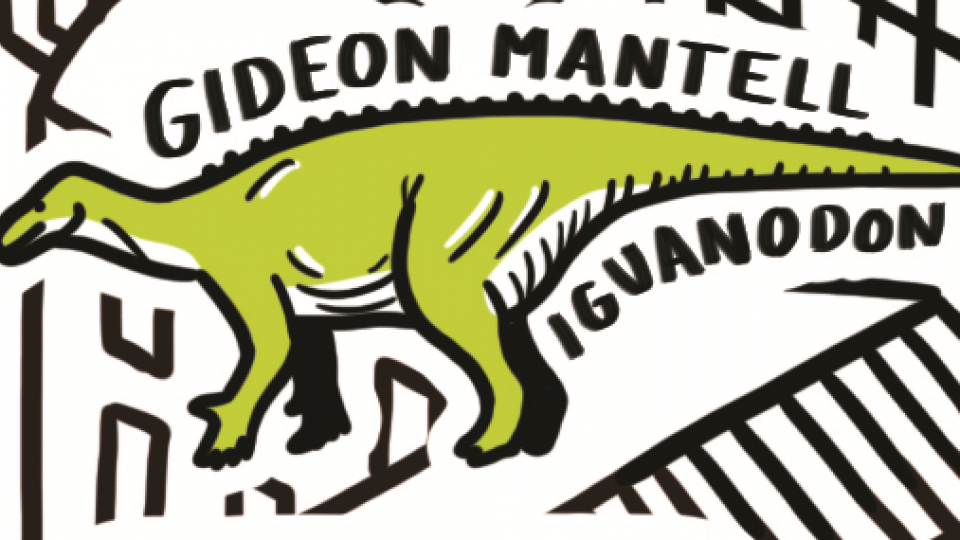 Gideon Algernon Mantell  (3 February 1790 – 10 November 1852) was an English obstetrician, geologist and palaeontologist. His attempts to […]
Read more...