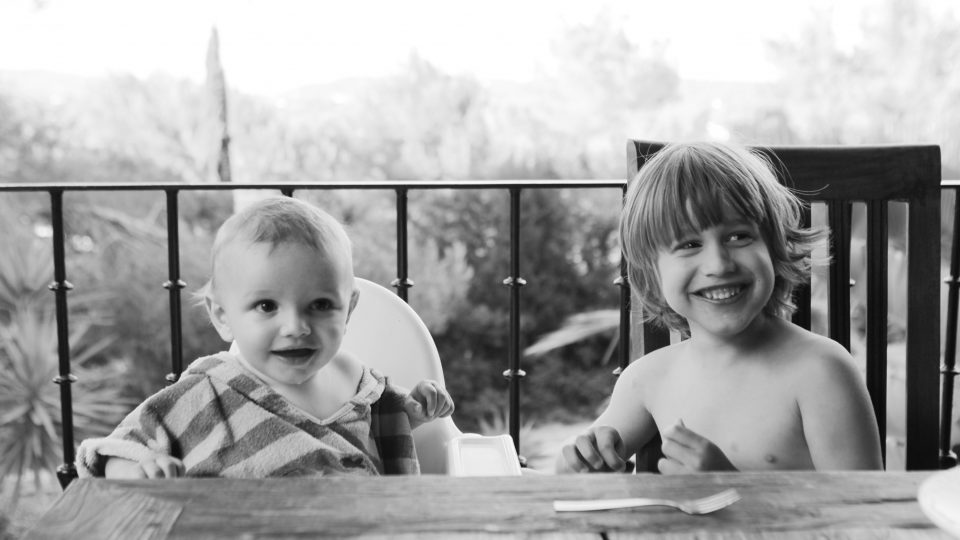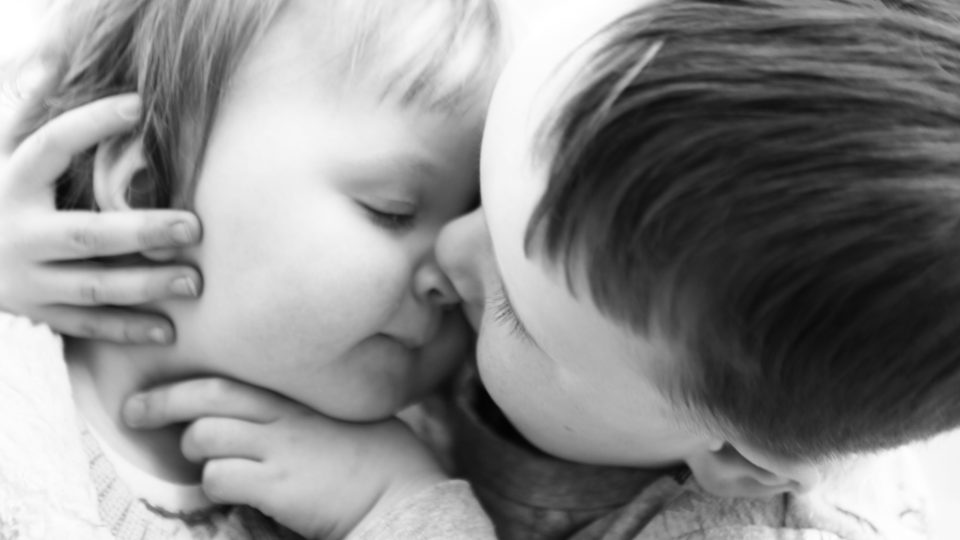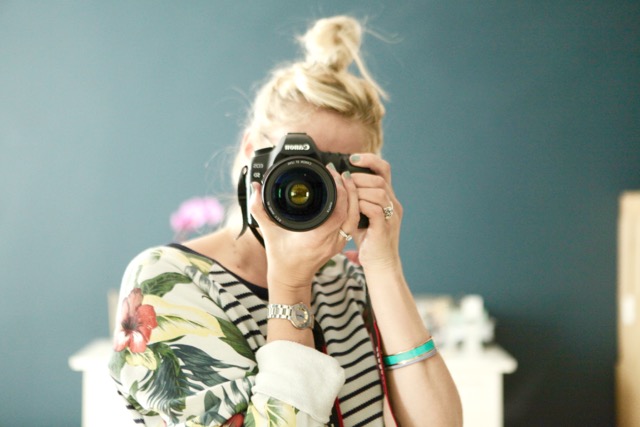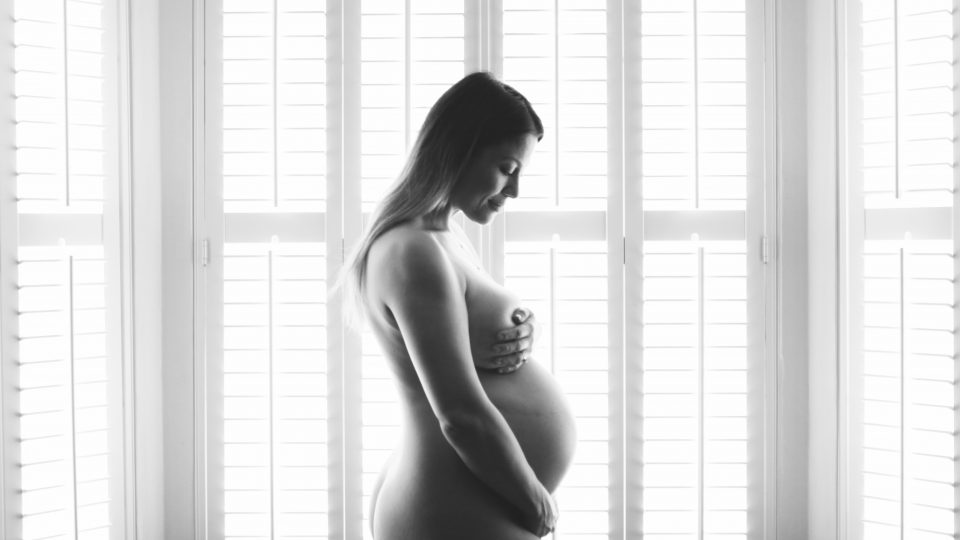 Louise boyce photography
I am a natural light family photographer. My philosophy on photography is about creating beautiful, natural and relaxed moments. I don't believe in overly posed shots, which in years to come will look dated and too staged. I like to take photos of how you see and love your family, with final images that are timeless.
07904 161 978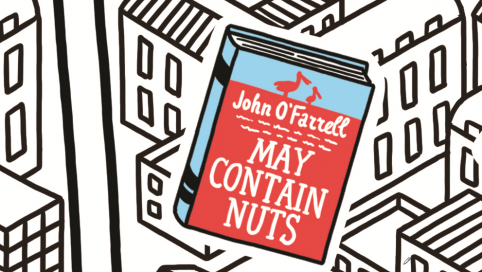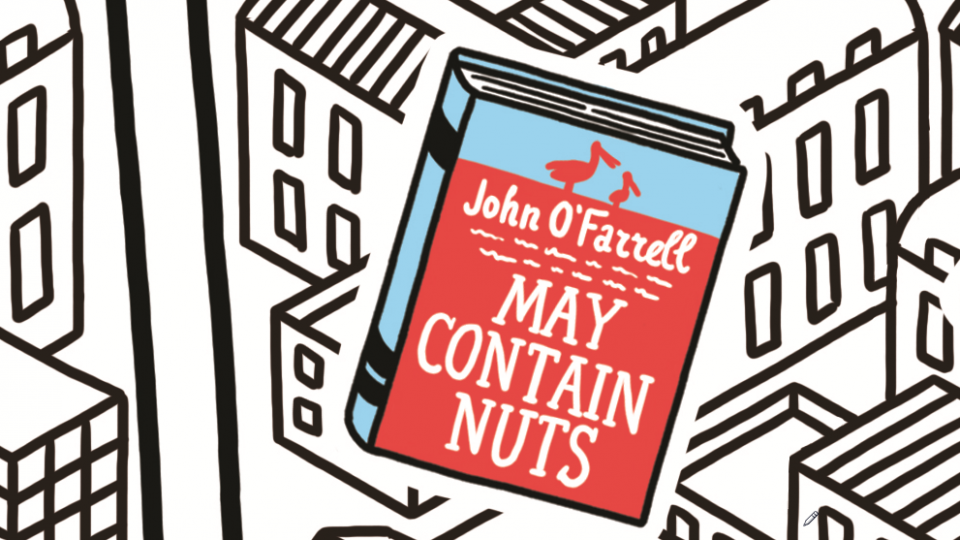 'May Contain Nuts' is a funny, sometimes laugh-out-loud funny book. It starts out as a farce,  an almost biting satire on ridiculously competitive urban upper middle class parents hot-housing their children into Prokofiev appreciation and contract bridge, children scheduled, tutored and stimulated; never left alone to do 'whatever', never let go.
Read more...