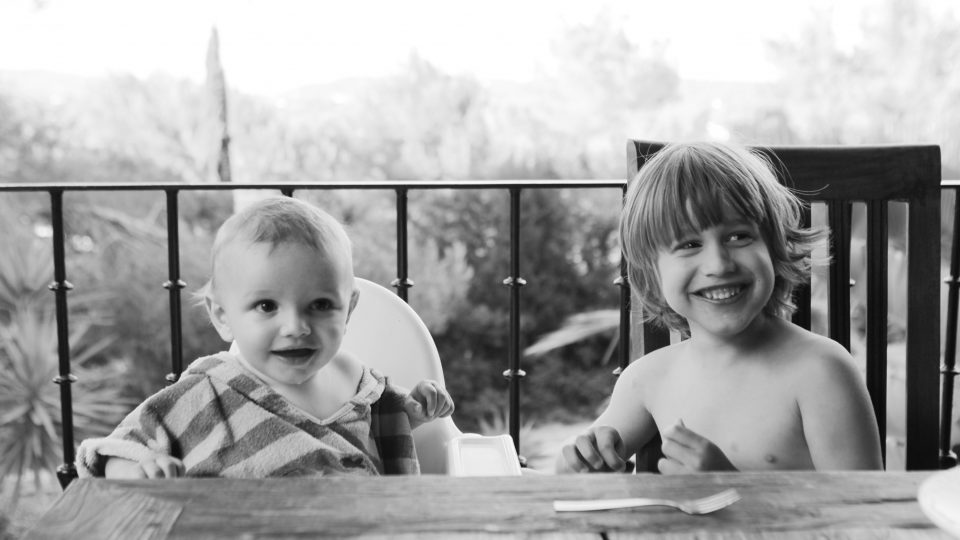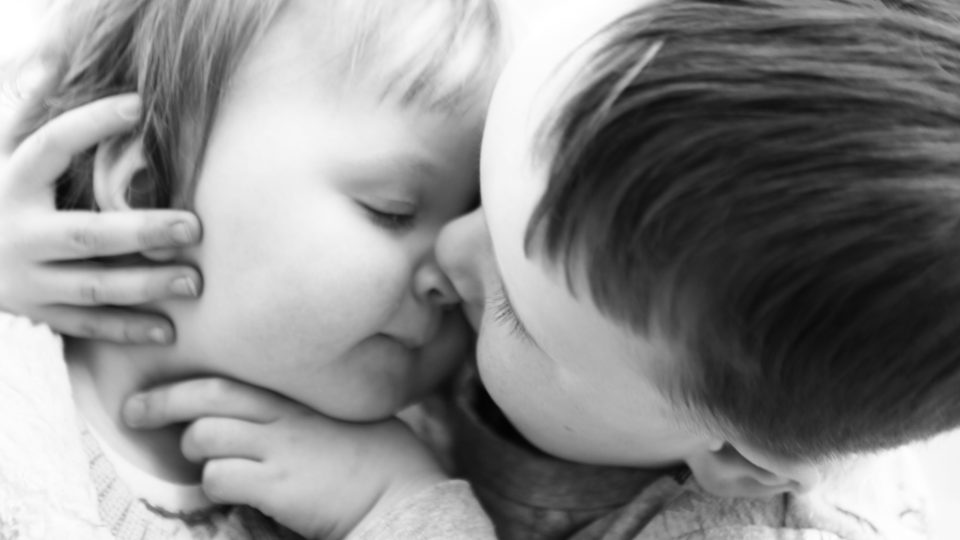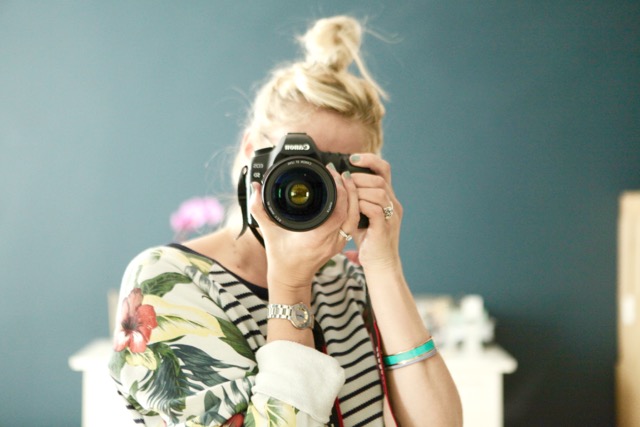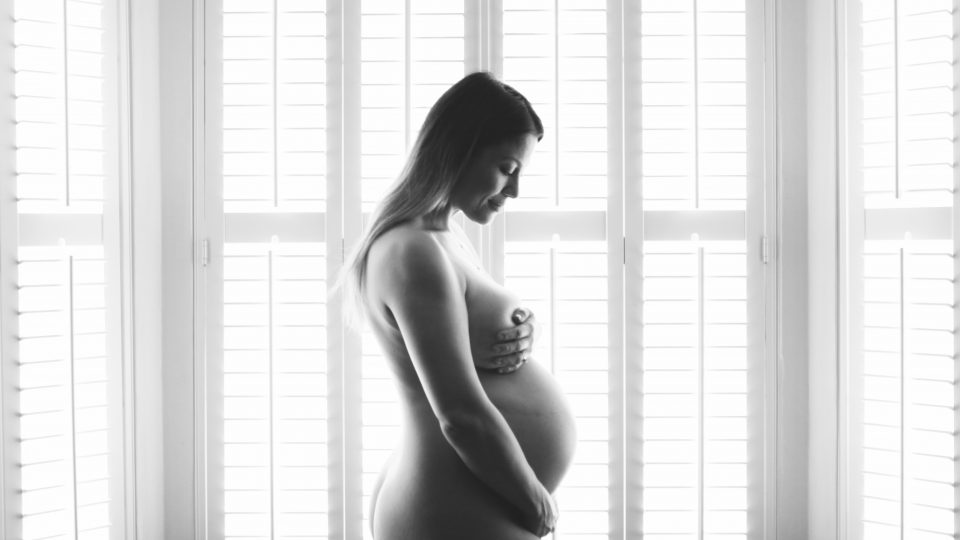 Louise boyce photography
I am a natural light family photographer. My philosophy on photography is about creating beautiful, natural and relaxed moments. I don't believe in overly posed shots, which in years to come will look dated and too staged. I like to take photos of how you see and love your family, with final images that are timeless.
07904 161 978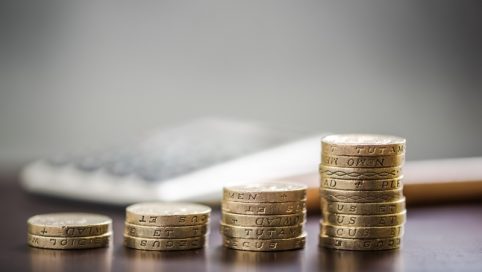 Due to pressure from a London-wide lobby, the UK government announced that they will revise down their arranged increase in business rates.
Read more...