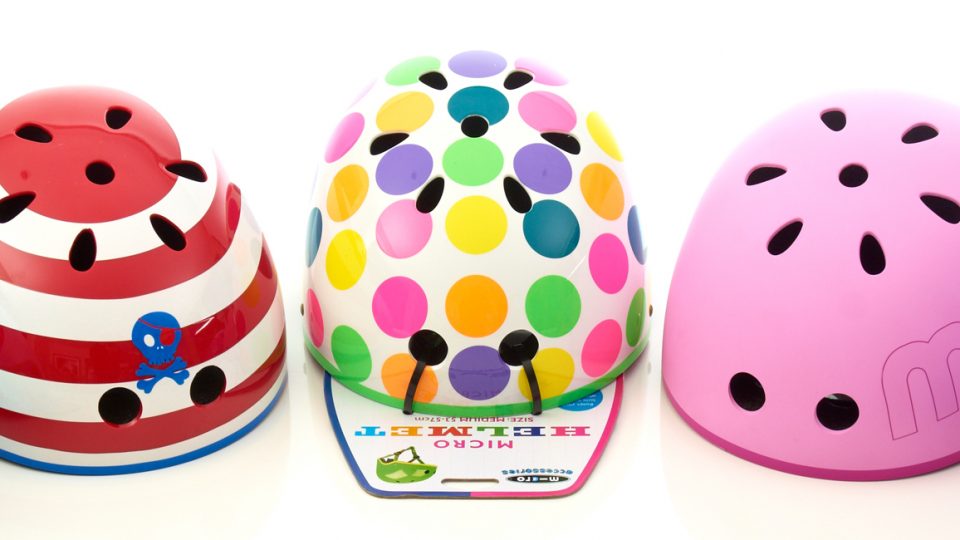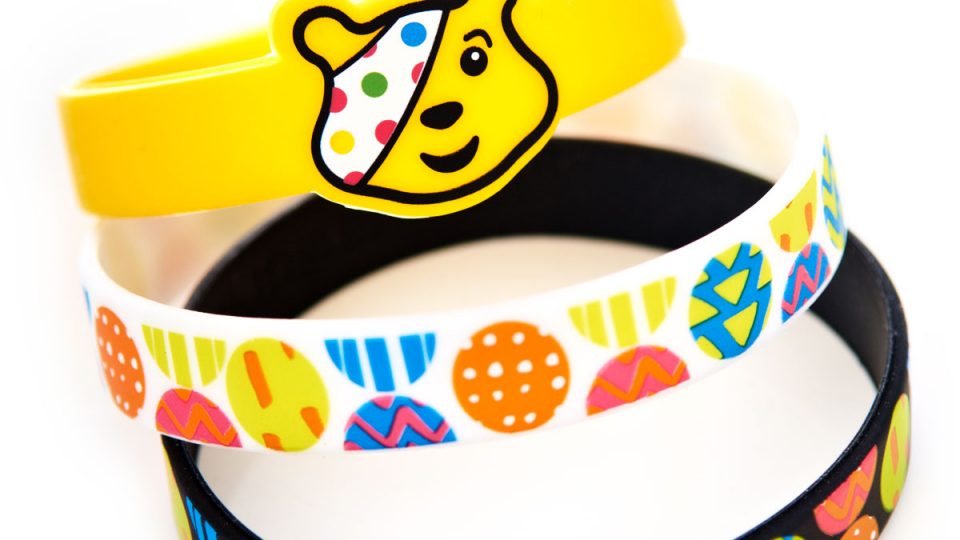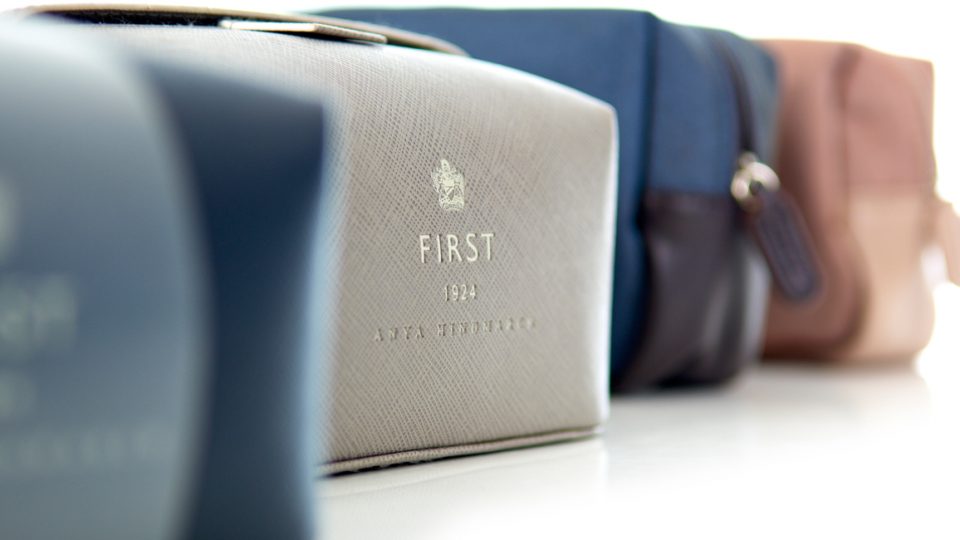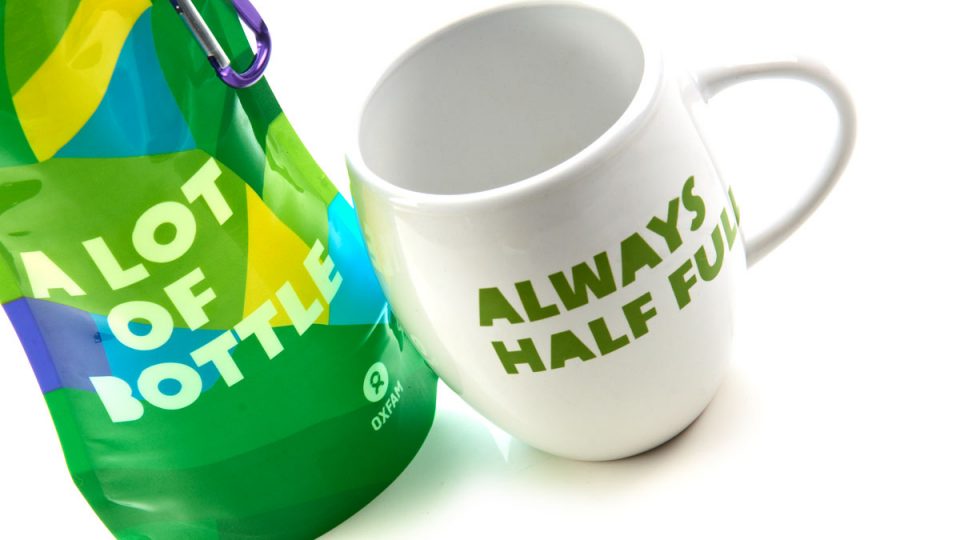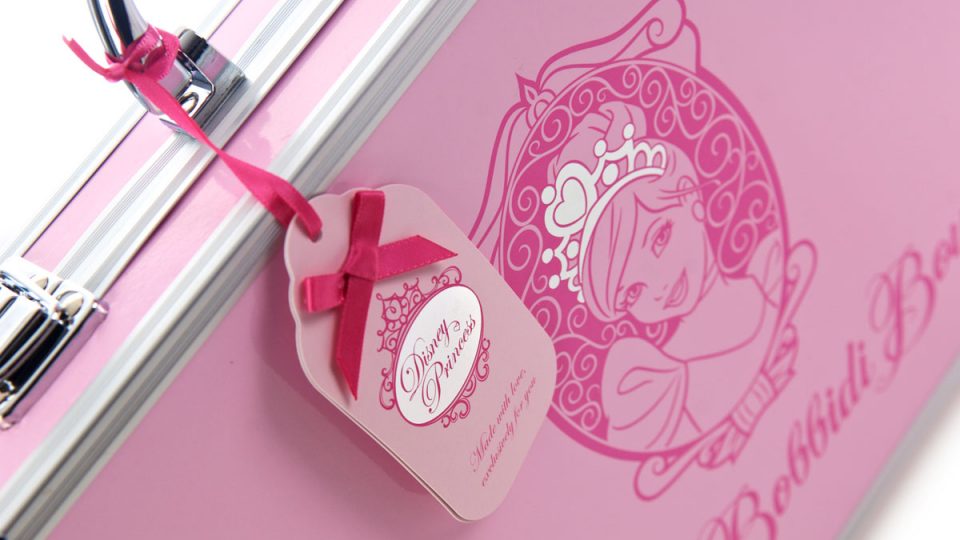 MATRIX
51 CLAPHAM HIGH STREET LONDON SW4 7TL

Based in London, Hong Kong and China we Create, Source and Deliver on-trend products and clothing that always answers your brief.
We consistently exceed the needs of our high profile clients due to our 17 years' experience, heritage, knowledge and passion to always deliver best selling products.
We are always investing in our clients to stay one step ahead of competitors. We share trend intelligence from across the globe to always endeavour to understand consumer buying behaviour.
We know what your customers want before they do.
We are innovative, imaginative and proactive, placing our people, processes and partnerships at the heart of what we do – the possibilities are endless.
Our structured and actively managed processes consistently deliver world class projects, turning your concepts and ideas into a viable and valuable reality that delights your customers.
By managing every aspect of the project in the supply chain, we are able to give total confidence to our clients ensuring that we always build T.R.U.S.T into our relationships.
We eliminate all risk from sourcing in Asia; one of the fundamental reasons why our clients return to us time and time again.
020 8673 0000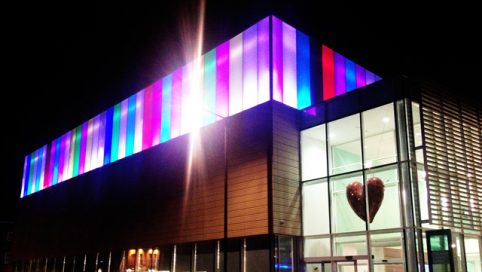 Clapham Leisure Centre's spectacular lighting show comes on everyday at sunset.
Read more...