MJM Resourcing
London House
7 Prescott Place
London SW4 6BS
Operating for over 14 years, MJM Resourcing has a clear aim of providing a specialised recruitment service, focusing on the finance industry with particular emphasis on:
– Asset Finance and Leasing
– Structure Finance
– Captive and Vendor Finance
– Corporate Commercial Banking recruitment.
We are the recruiter of choice among a number of premier organisations in our chosen markets who seek industry leading talent.
Our clients range from the worlds leading and largest banks and finance providers through to captive finance houses attached to globally recognised manufacturers.
If you have any queries or for further information, please get in touch.
020 7622 6622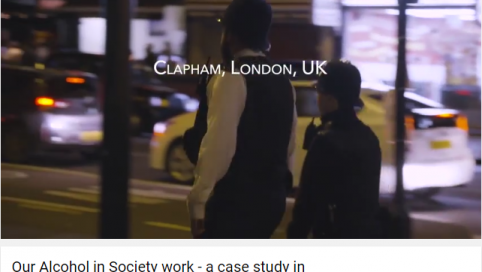 This is Clapham has featured in various news stories relating to some of the innovative […]
Read more...