NEEDSPACE?
UNIT 2D CLAPHAM NORTH ARTS CENTRE 26-32 VOLTAIRE ROAD LONDON SW4 6DH

Every business is different and we understand how difficult it can be to find affordable yet high quality, managed workspace that fits around your needs. That's why Needspace? was created. But we don't just rent you space.

We saw a need for affordable and flexible managed office space to satisfy the growing number of small businesses. With each of our high quality business centres we aim to create a community of entrepreneurs, working to develop their businesses alongside others in a supportive and enterprising environment.

Whatever the size of your business, we can offer you a variety of unit sizes to suit your needs, and the flexibility to alter your terms if your requirements change.

020 7627 4611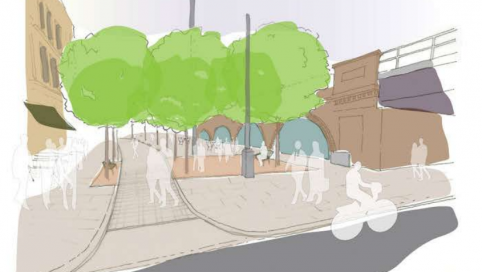 This is Clapham BID has been working with Lambeth Council, Transport for London (TfL) and the […]
Read more...