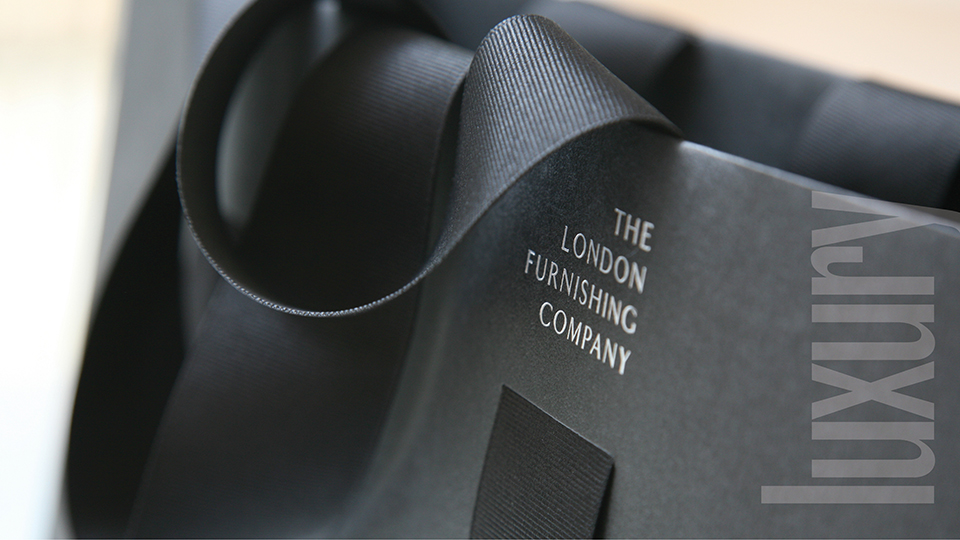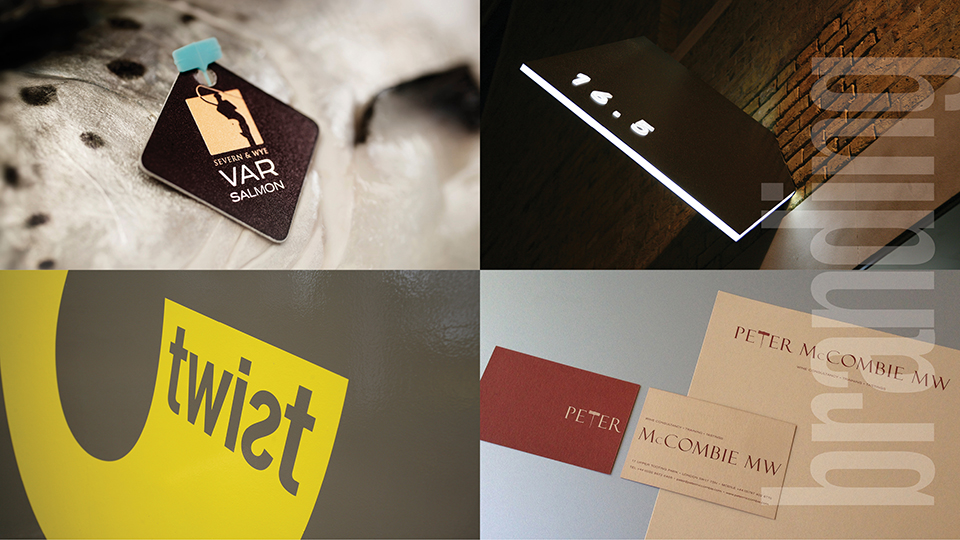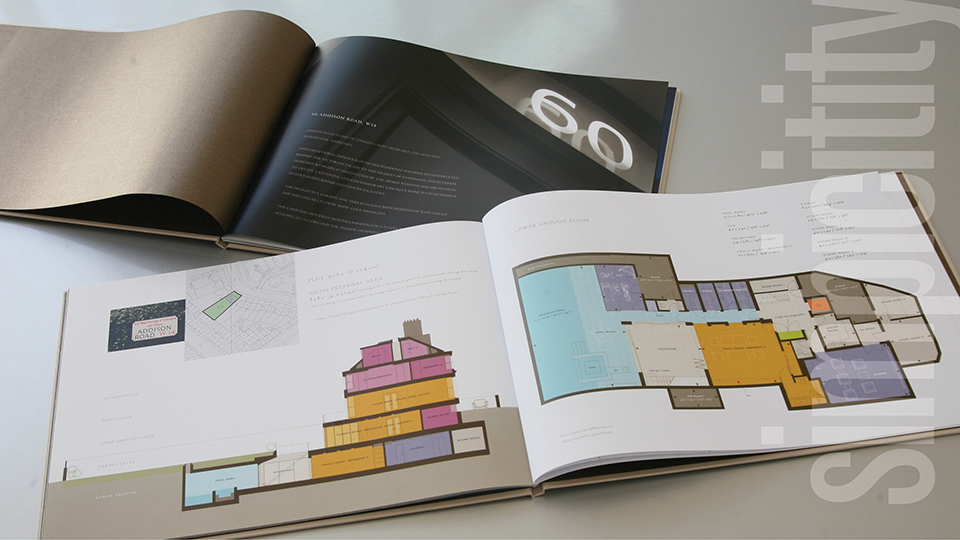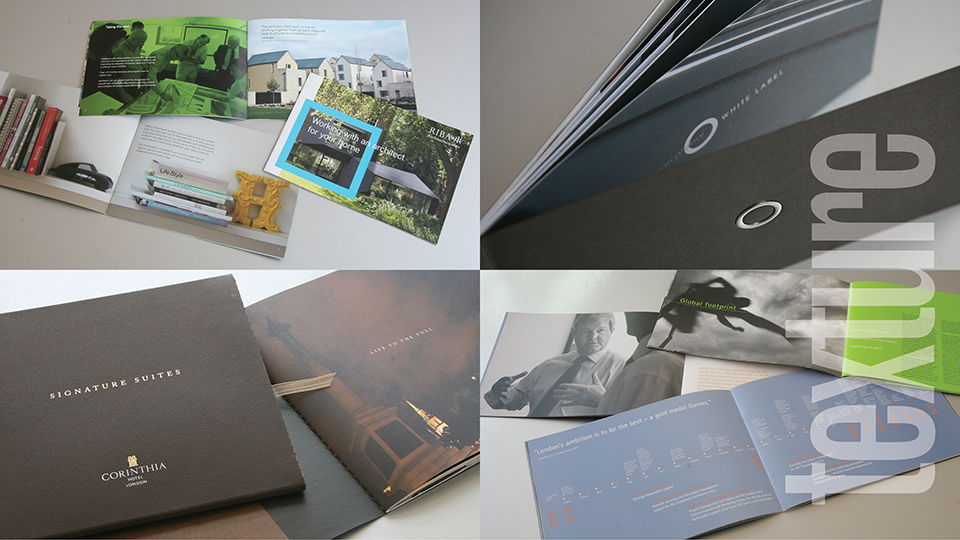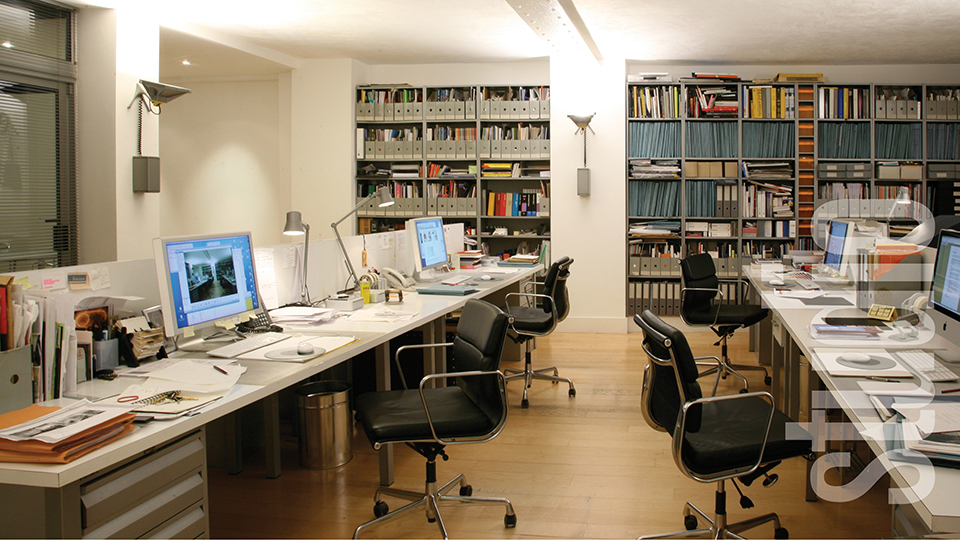 New Level
144 Clapham Manor Street
London SW4 6BX
We're a small and friendly team of accomplished graphic designers who strive to create superb work for our clients. Logical, collaborative, proactive, we take pride in covering all the details.
Our broad range of design specialisms include corporate literature, websites, property, brand identity and packaging.
By listening carefully to our clients and thinking 'beyond the brief' we develop fresh, simple and elegant design concepts that transform into flawless finished products that exceed our clients' expectations.
Our clients range from large national plcs and not-for-profit institutions to small consultancies and young growing businesses. They often say we 'get it' and once they've tried us, they tend to come back for more.
If you'd like to discuss your latest communication challenge we'd love to hear from you.
Tony Blurton, Design Director
Monday – Friday 9.30am – 6pm
020 7627 8800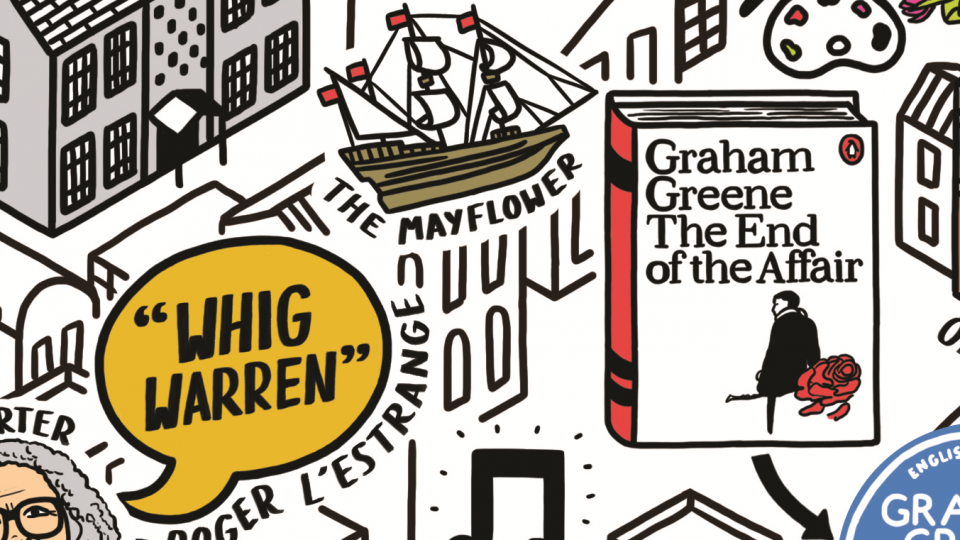 Many of the merchants who moved to Clapham in the early 1630s had strong connections to North America and two of them, John Beauchamp and James Sherley were two of the original financiers of the Mayflower
Read more...