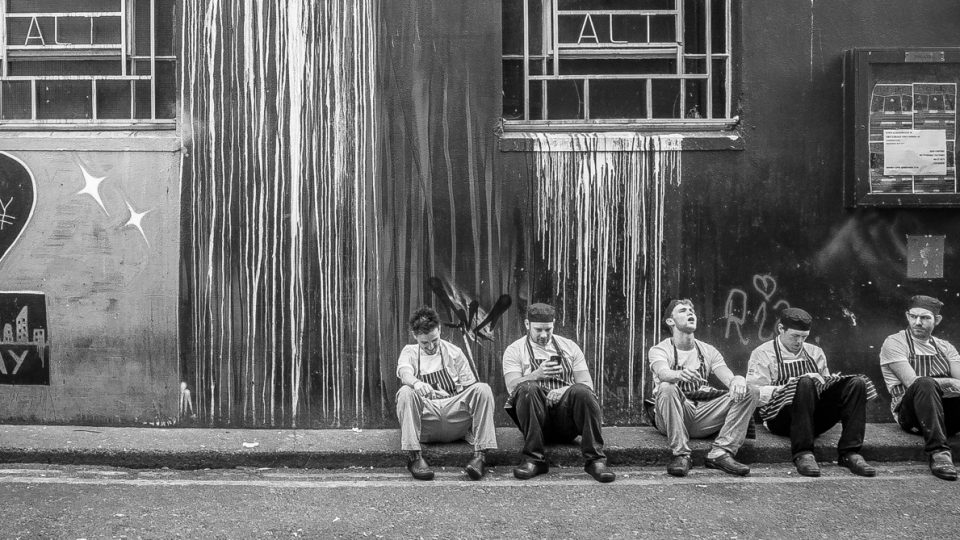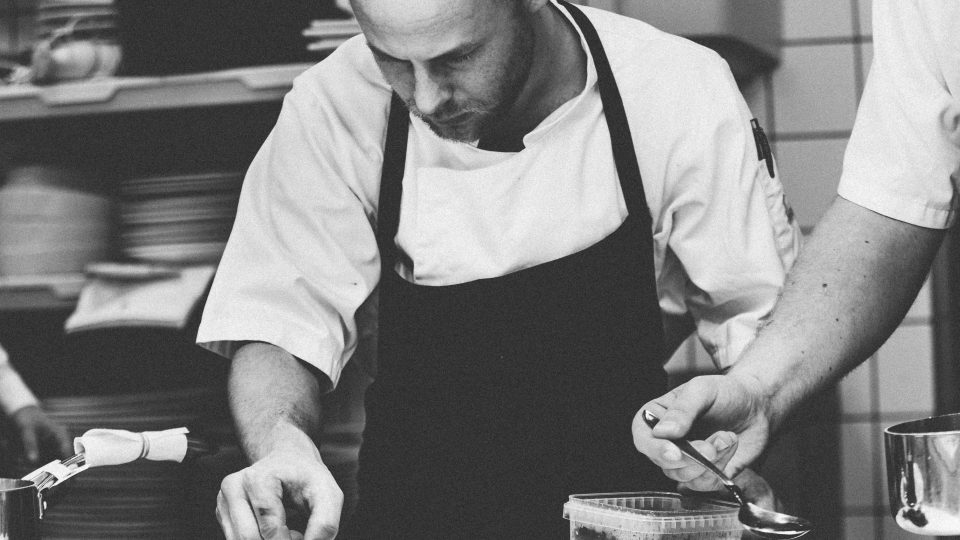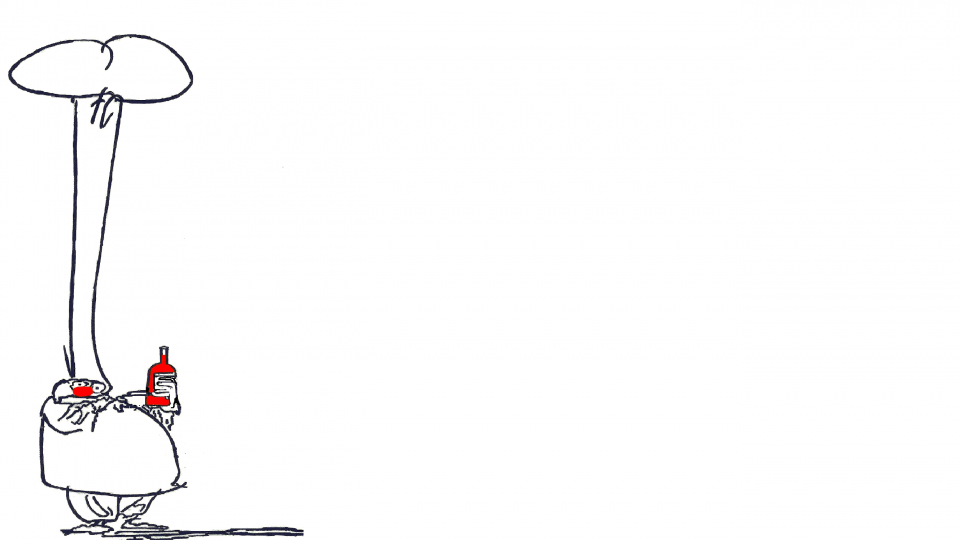 The Chef Foundation
The Chef Foundation is a well established privately run recruitment company specialising in bespoke professional HR and recruitment solutions for the catering industry. We pride ourselves on sourcing hand picked chefs jobs, can provide permanent and temporary catering staff and offer practical "hands-on" consultancy, support and advice covering all aspects of hospitality.
The Chef Foundation has over 40 years experience in restaurants, hotels, pubs, contract and private sector catering. We have a healthy database of chefs in London, throughout the UK and beyond.
The Chef Foundation is run on a No Chef-No Fee basis
CHEFS-Register online now
Your service from The Chef Foundation is completely free!
Please follow our twitter page for up to date vacancies HERE
N/A
07952 667117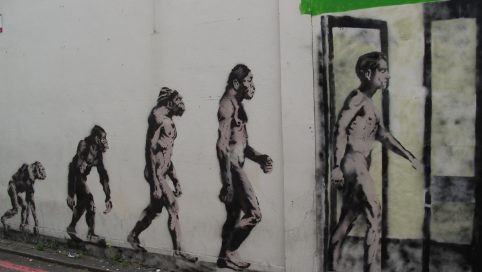 The work is the creation of graffiti artist Loretto and depicts the evolution of man […]
Read more...