Discounts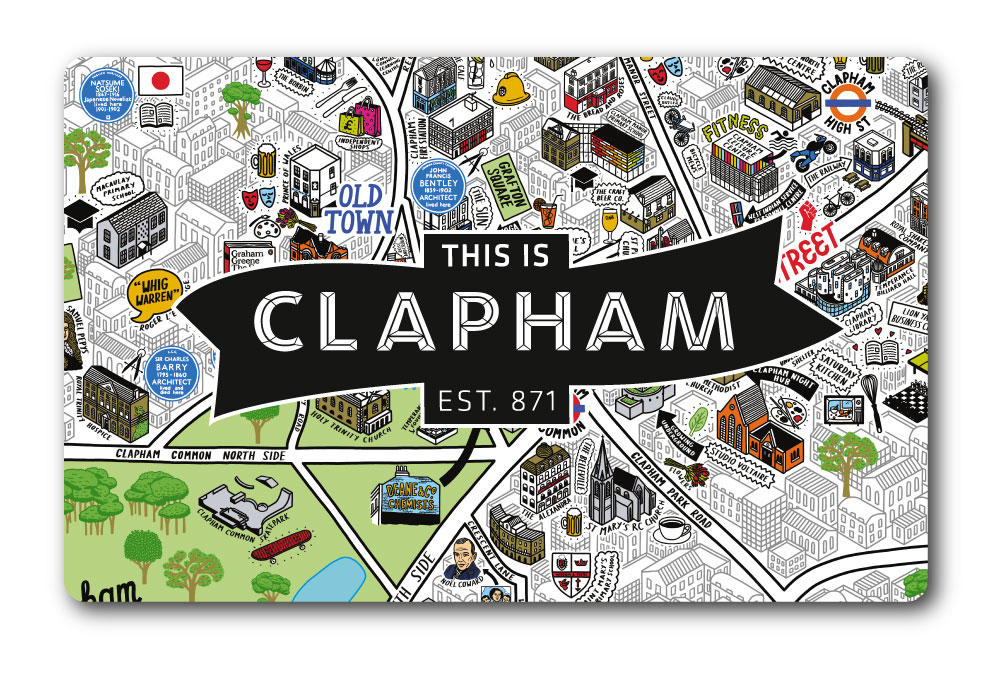 Do you work for a business that is a member of the This is Clapham BID?
The Clapham Card is a discount card for employees. employers who are members of the Clapham BID and local residents via the subscription service. It is designed to support Clapham businesses and encourage local trade. It gives local business owners and their employees the chance to support each other, promote themselves and attract new customers. It can be used to promote both B2B and B2C offers.
Please register your card so that we can send you information on new offers when they come online.