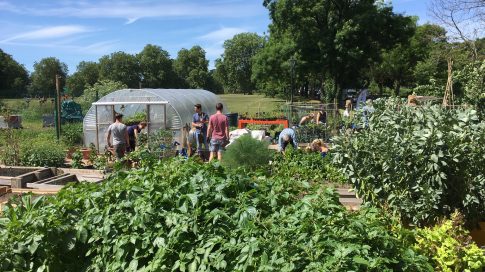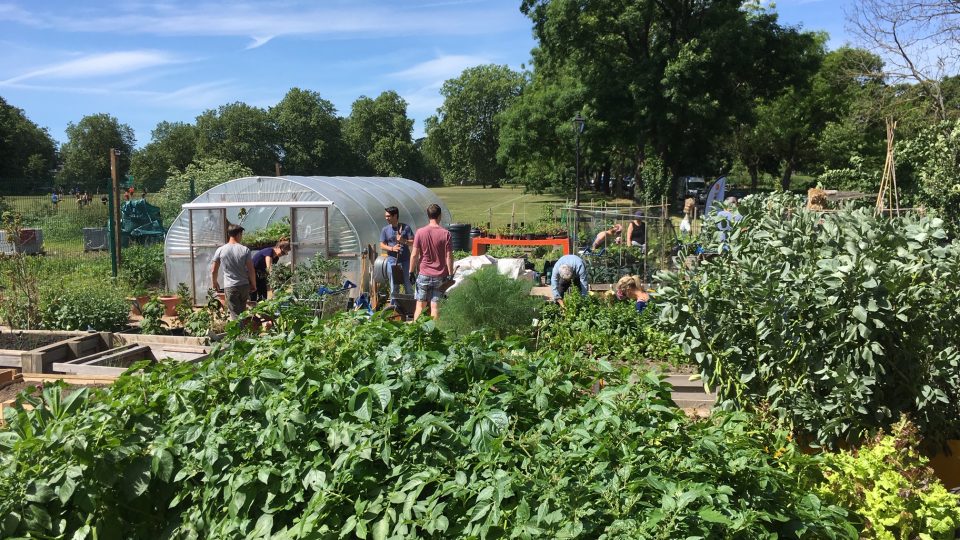 11:00 am - 2:00 pm
Monday, January 27, 2020 - Monday, September 28, 2020
Bandstand Beds Clapham Common
Come along and join in the garden to see what all the fuss is about…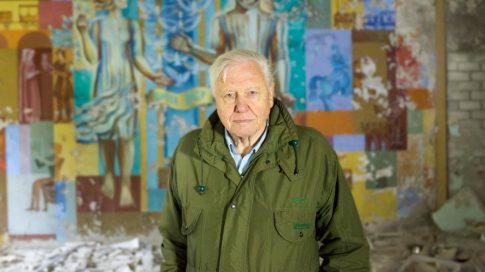 7:00 pm - 9:40 pm
Monday, September 28, 2020
Clapham Picturehouse
One man has seen more of the natural world than any other. This unique feature documentary is his witness statement. The film will be followed by an exclusive conversation between Sir Michael Palin and Sir David Attenborough.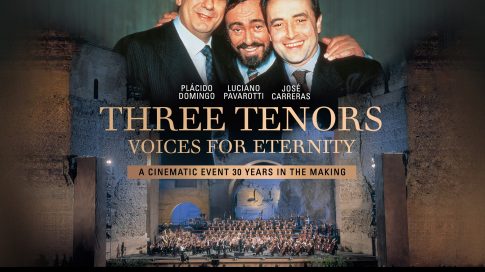 7:30 pm - 9:30 pm
Tuesday, October 6, 2020
The Picturehouse
Three Tenors: Voices For Eternity celebrates the emotional highlights of the first concert and the sequel in Los Angeles.