2019 Roast off winners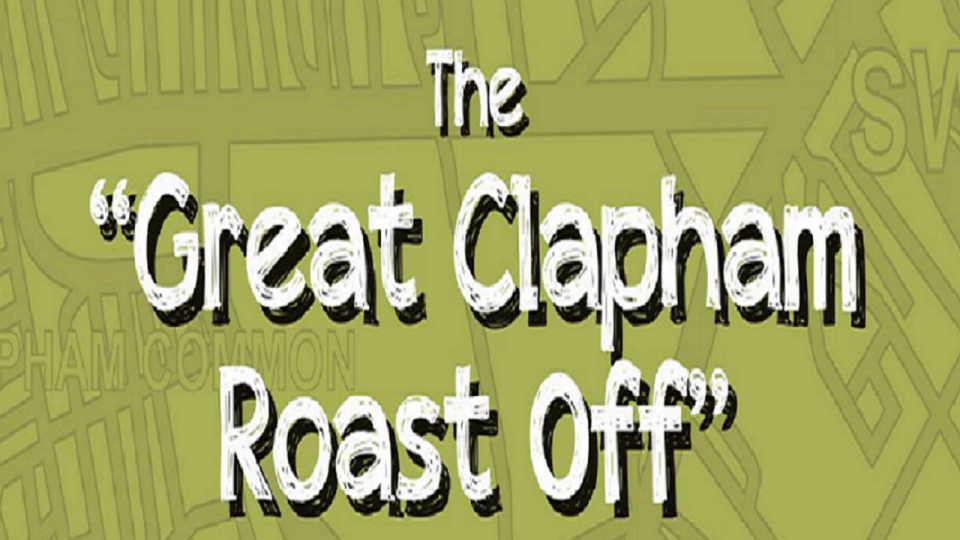 We think Clapham brings you the ROASTS with the MOST and we wanted you to decide which one is best.
Metro Garden won best meat category with their choice of tender meats, homemade roast potatoes and relaxed friendly dining being the winner.
In the vegetarian category The Railway was your clear winner with their new menu wowing the vegetarians in Clapham.
In the vegan category we have two joint winners! The King & Co and The Belle Vue serve the best vegan roasts in Clapham.
All will receive the coveted Great Clapham Roast Off plaque and one lucky voter has received £100 tab to use in venue of their choice!