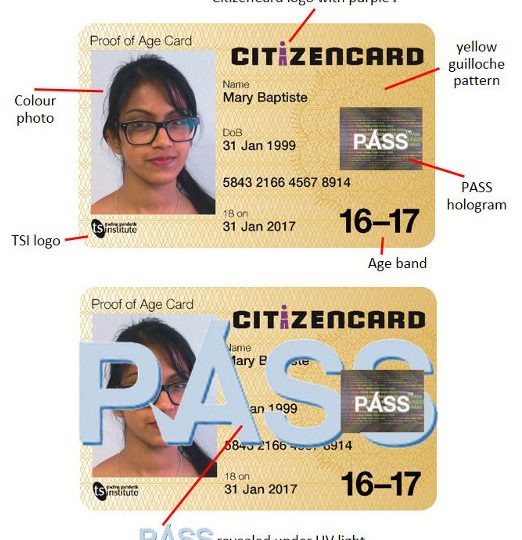 CITIZEN CARD
36 BROMELLS ROAD LONDON SW4 0BG

CitizenCard is the only non-profit UK-wide PASS card issuer, with a managing Board chaired by Baroness Llin Golding and comprising representatives from ACS, Camelot, Co-operative, Experian, Ladbrokes, NFRN and the TMA.
  "Lost passports cause a major problem not only for the owner but for the police should they fall into the hands of criminals. It makes no sense for young people to take these valuable documents into town for a night out."
Chief Constable Adrian Lee, Association of Chief Police Officers (now known as National Police Chiefs' Council)
The solution to Adrian Lee's concern is the 18+ CitizenCard, which displays the ACPO (now known as NPCC) logo as well as the SIA (Security Industry Authority) logo.  That means police and doorstaff recognise CitizenCard as a valid identification card so it should be accepted by every bar and club across the UK.
0844 499 4688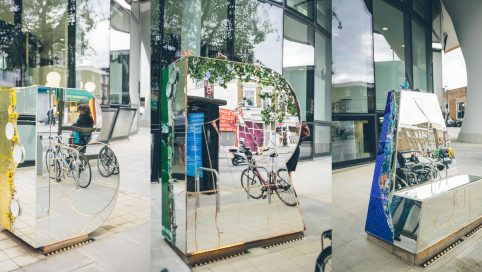 Produced by Andrew Logan in his signature mirror mosaic style and made from items and […]
Read more...