Quarter: Clapham Old Town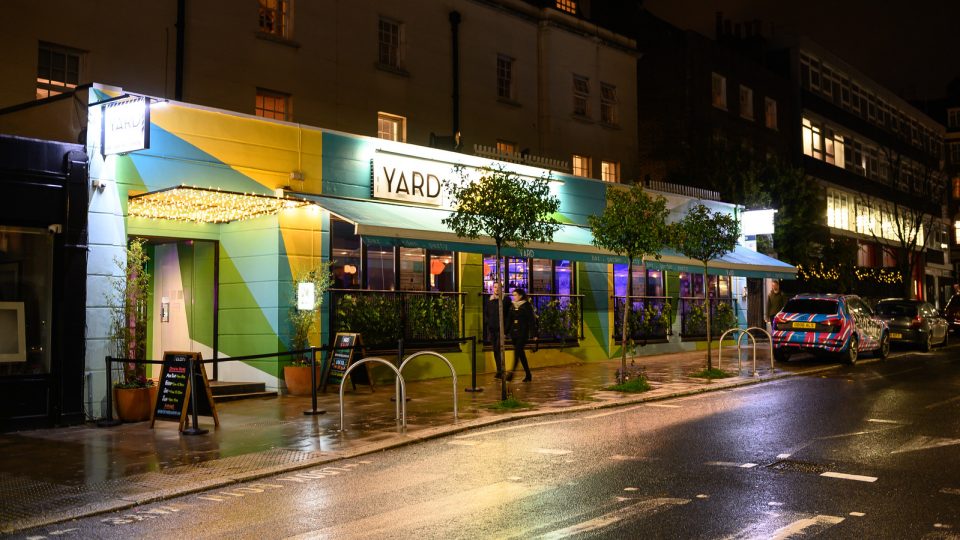 Introducing The Yard's Key Workers Discount, which entitles users to a 10% discount on food and drink, 7 days a week.
Read more...
Omnibus Theatre is seeking a passionate and experienced theater facilitator to lead our Saturday morning Young Company for ages 5 to 16 years, as part of our wider Participation Programme.
Read more...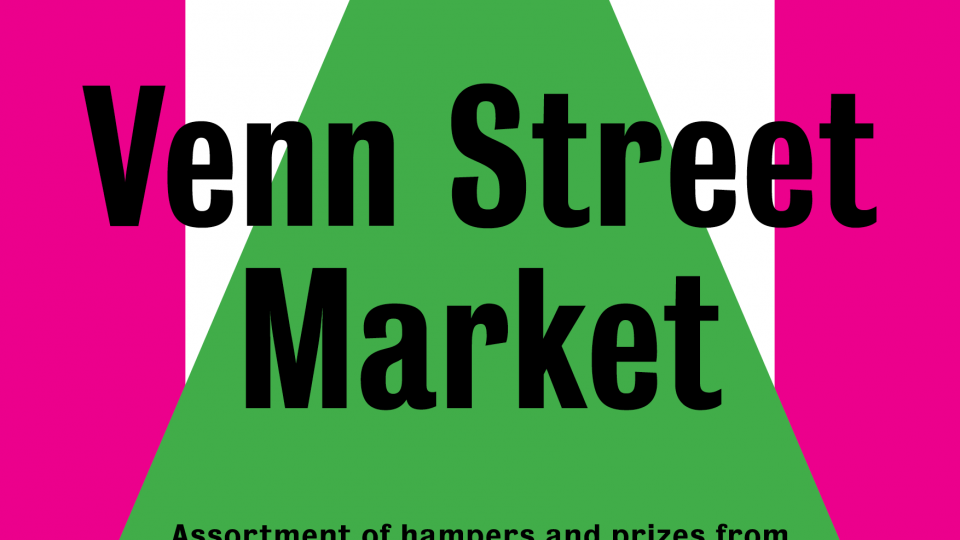 This year VSM wants to go further by creating a new local community Christmas raffle enabling local businesses and organisations to support this community raffle and event. VSM has applied to administer a Small Society Lottery (raffle) and has invited two charities based in Clapham SW4 to receive proceeds from the raffle – they are Ace of Clubs and Royal Trinity Hospice.
Read more...