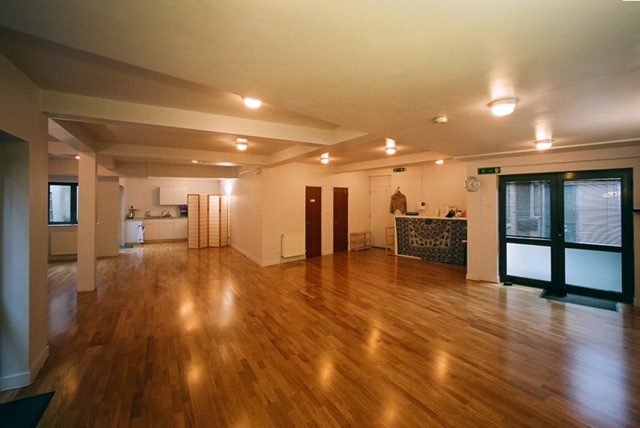 CLAPHAMSPACE YOGA
SUITE 2 AT 1 LANDOR ROAD LONDON SW9 9RX

Yoga, Pilates and Fitness classes in Clapham with a variety of instructors to suit your needs.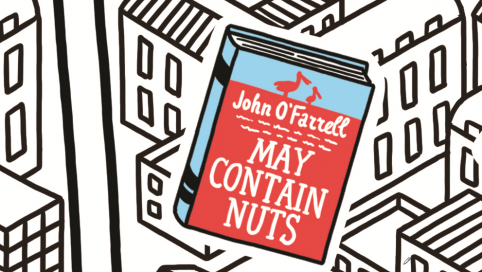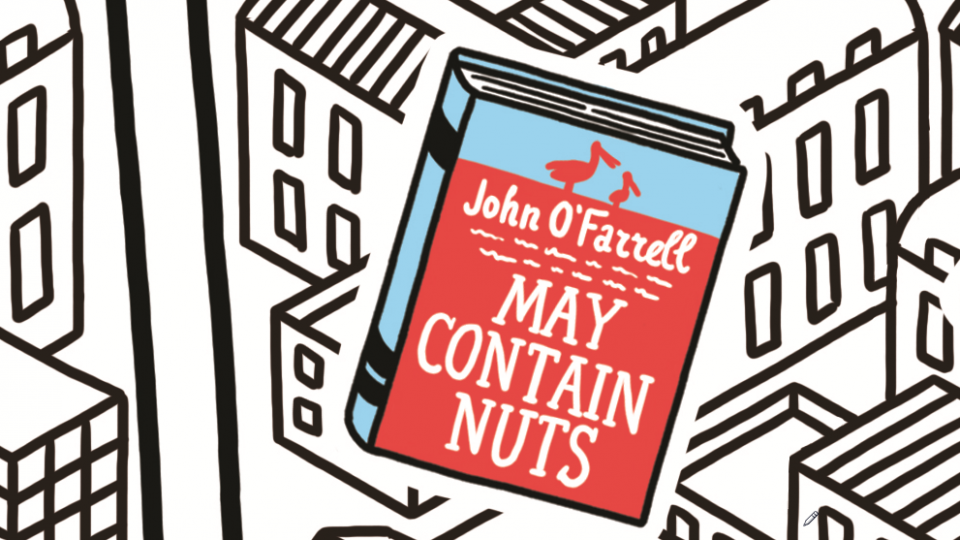 'May Contain Nuts' is a funny, sometimes laugh-out-loud funny book. It starts out as a farce,  an almost biting satire on ridiculously competitive urban upper middle class parents hot-housing their children into Prokofiev appreciation and contract bridge, children scheduled, tutored and stimulated; never left alone to do 'whatever', never let go.
Read more...