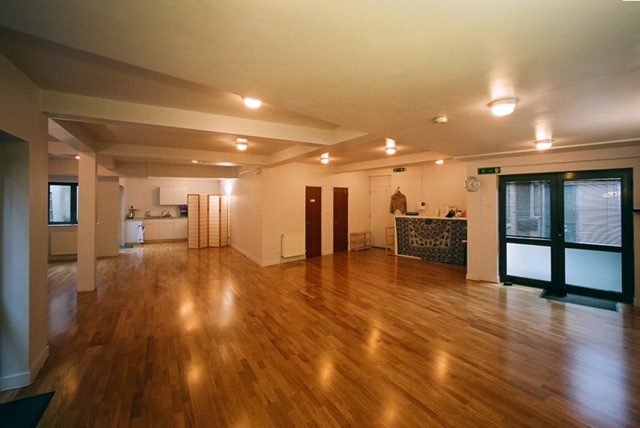 CLAPHAMSPACE YOGA
SUITE 2 AT 1 LANDOR ROAD LONDON SW9 9RX

Yoga, Pilates and Fitness classes in Clapham with a variety of instructors to suit your needs.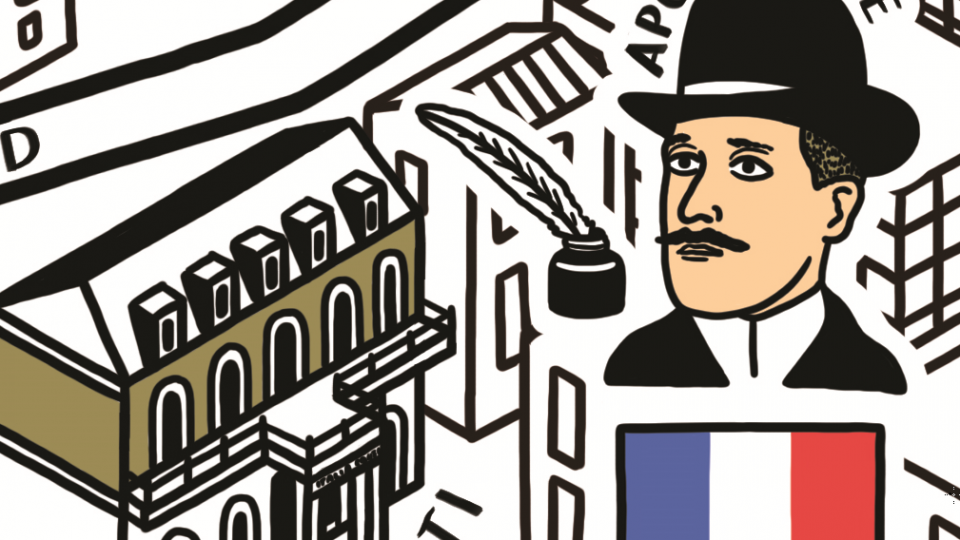 Apollinaire is considered one of the foremost poets of the early 20th century.  He is credited with coining the term "cubism" in 1911 to describe the emerging art movement and the term "surrealism" in 1917 to describe the works of Erik Satie. The term Orphism (1912) is also his.
Read more...