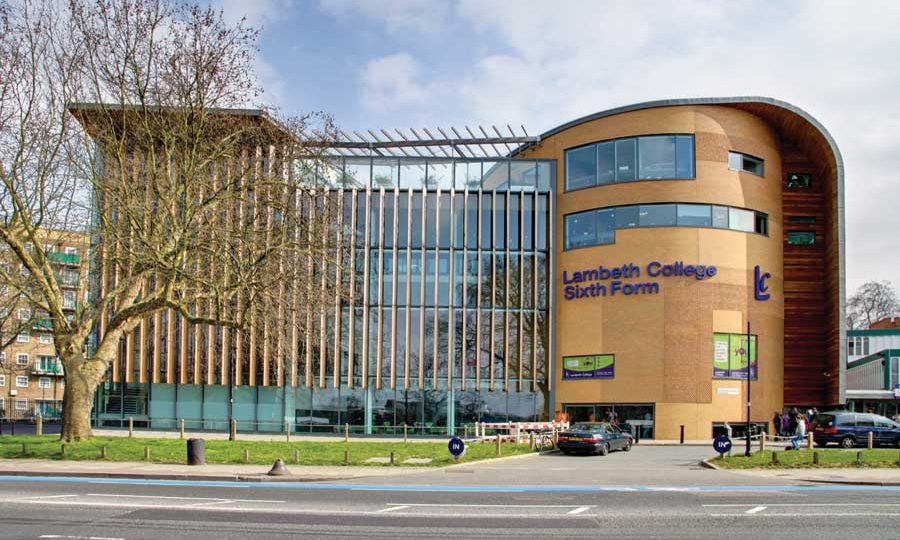 LAMBETH COLLEGE
45 Clapham Common South SIde London SW4 9BL

Lambeth College offer a wide range of high quality courses and apprenticeships that will open the door to future career opportunities in health and social care, construction, ESOL, engineering, hair and beauty, hospitality, sport, media and more. Most of all they will help you become a qualified workready and motivated professional with the skills and confidence to participate in today's competitive job market.

Facilities available include –
The Restaurant SW4 is Lambeth College's industry standard restaurant at the Clapham Centre, run by Hospitality and Catering learners, under the supervision of fully trained staff. Download the menu here – 

Menu – Jan_2019 

SW4 Hairdressing, Beauty and Spa Therapy Salon is run by Hair and Beauty students under the supervision of fully qualified staff and expert tutors.
The Theatre SW4 is a160-seat theatre with modern lighting facilities, sound systems and separate dance studio. Each year students come together to stage a variety of drama, music and dance performances in the theatre in front of audiences made up from fellow students and the general public.
Sports and Gym – Clapham has great training facilities with qualified sports instructors.
Facilities for Hire – various spaces are available to hire, contact the college for more information.
Default text value
020 7501 5010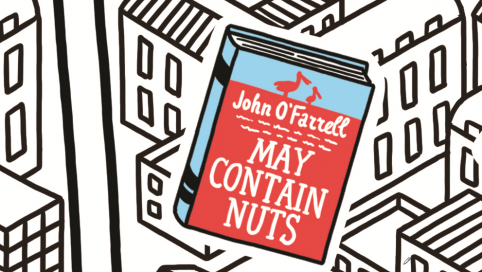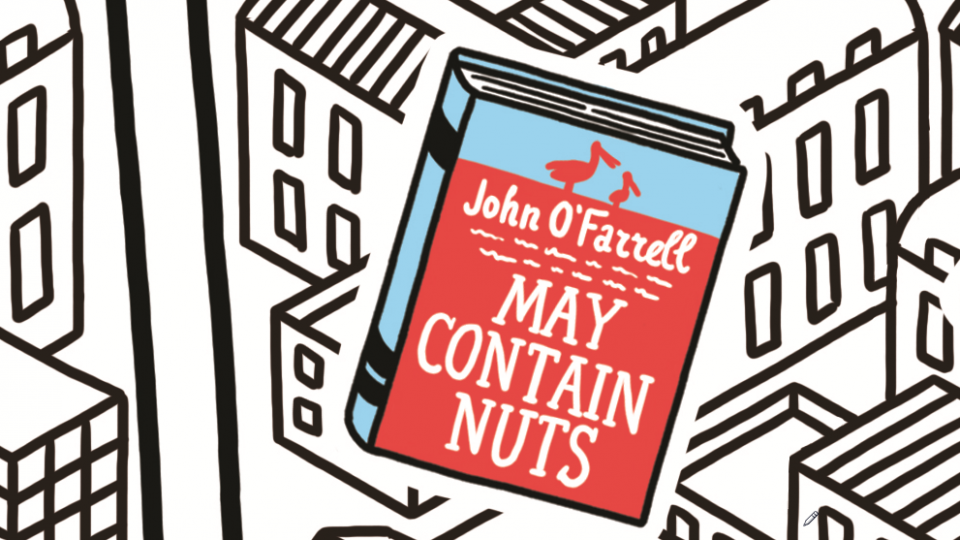 'May Contain Nuts' is a funny, sometimes laugh-out-loud funny book. It starts out as a farce,  an almost biting satire on ridiculously competitive urban upper middle class parents hot-housing their children into Prokofiev appreciation and contract bridge, children scheduled, tutored and stimulated; never left alone to do 'whatever', never let go.
Read more...