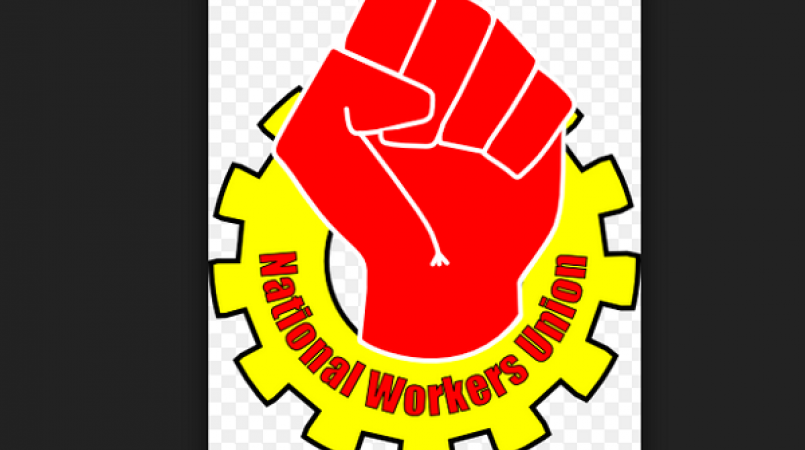 NATIONAL WORKERS UNION
LONDON ACADEMY OF ADMINISTRATIVE STUDIES PT GND FLR MARITIME HSE OLD TOWN LONDON SW4 0JW

National trade union for workers.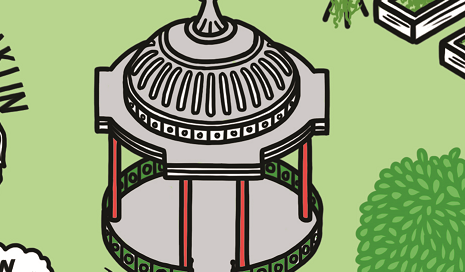 One of the most iconic landmarks in the centre of Clapham Common is the bandstand constructed in 1890. It is the largest bandstand in London and a Grade II Listed Building.
Read more...