RENNO CAR SERVICES
ARCH 636 AT 17-18 LENDAL TERRACE LONDON SW4 7UX

Renno Car Services has more than 26 years of experience to call on when servicing or repairing your vehicle. We specialise in all things Renault and our small team of time-served, fully trained mechanics can carry out all the usual garage services for you including MOT repair and preparation work, computer diagnostics and engine management to name a few.

Renno Services are very proud of the outstanding reputation that we have built over the years, and it is no surprise that many of our customers come to us following  a word-of-mouth recommendation.
Choose Renno Services and benefit from:
More than 26 years of experience
Fully trained mechanics
Renault specialist servicing
All mechanical repairs
All makes and models serviced
Wide range of garage and motor services
Competitive rates
Full guarantee on all work
Outstanding reputation
0207 622 1789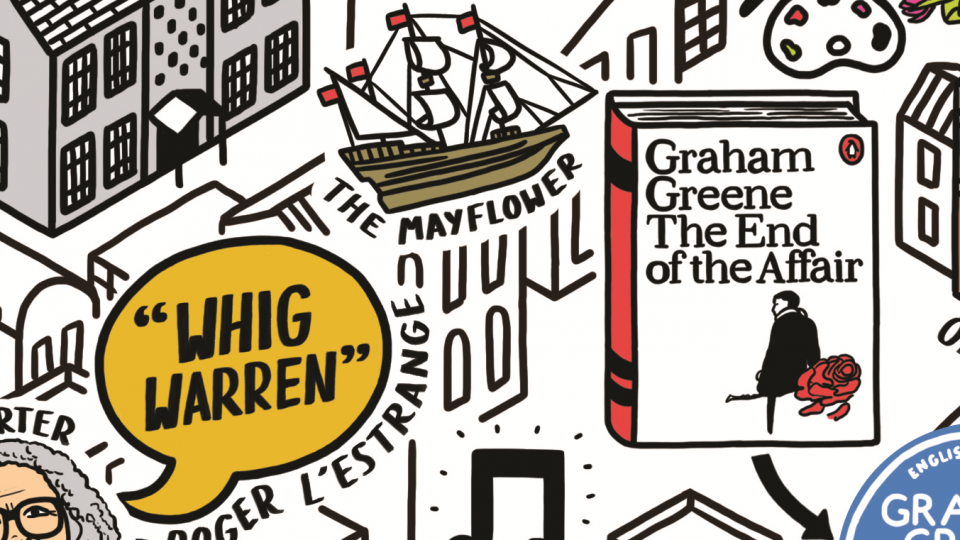 Many of the merchants who moved to Clapham in the early 1630s had strong connections to North America and two of them, John Beauchamp and James Sherley were two of the original financiers of the Mayflower
Read more...